Workshop: SOMOS Summer Camp x GEMS World Academy II
Sometimes, I take a break from painting to get others to paint! 😄😄😄 Was invited back last week by SOMOS Summer Camp as a guest artist.
This time, with a bunch of international students!
Taught them art history and expressive painting, and we ended off with a mini art exhibition. (: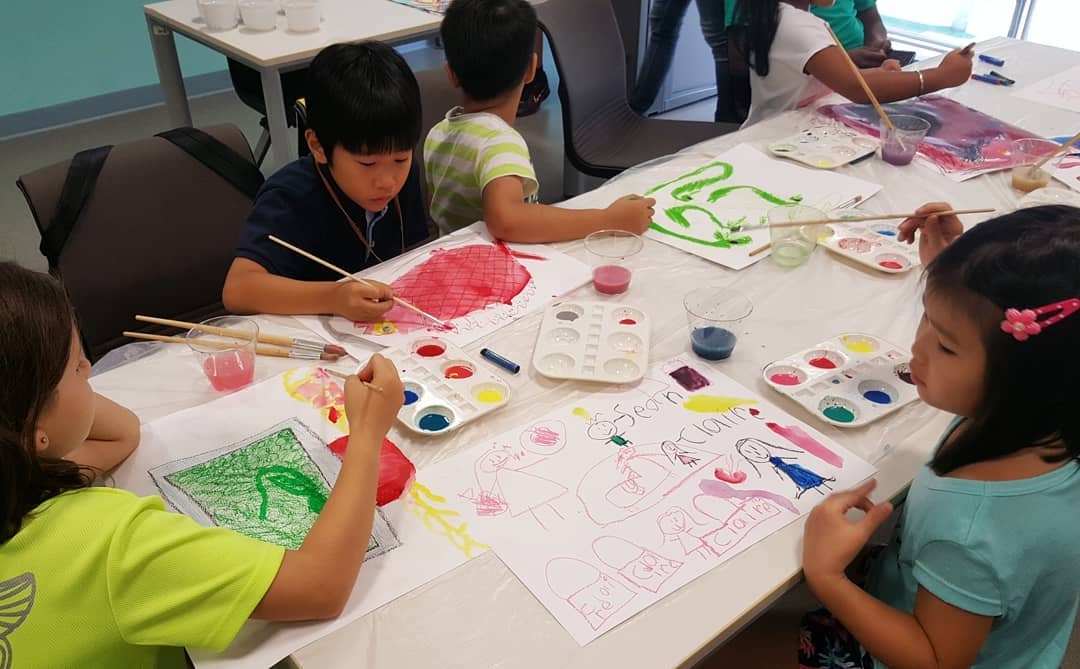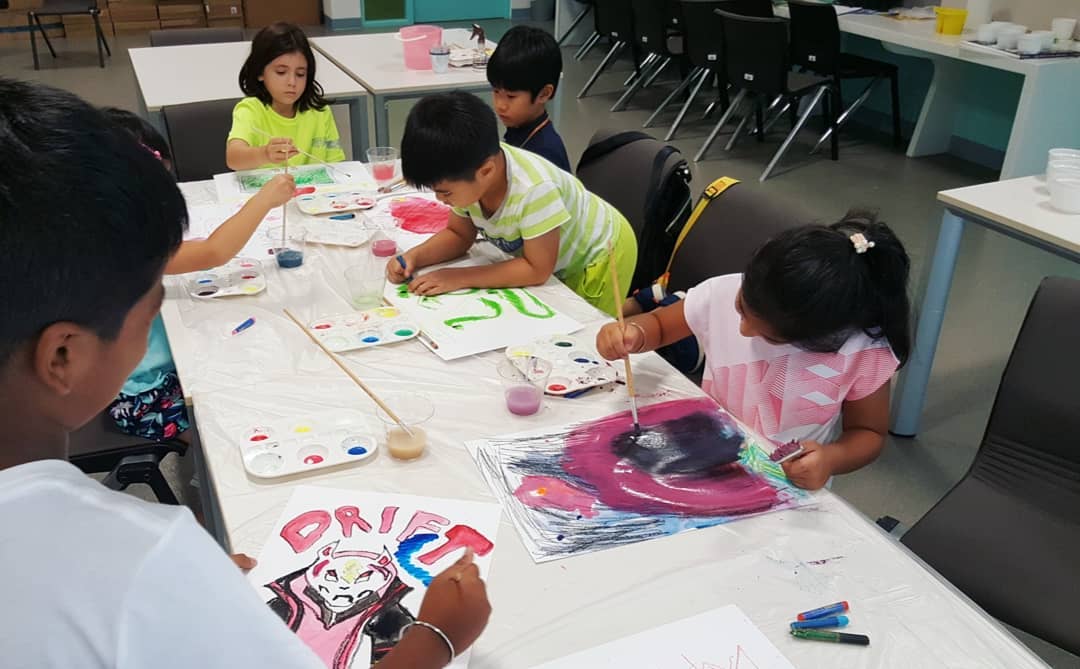 It was a lot of chaos, and a whole lot of fun!

Claire, Kou, Matthias, Armaan, Julia, Leia, Daniel: Hope you all never stop being creative! Paint what you love, don't let the world tell you 'No'! 😊
—
To engage me for a workshop or private small-group lessons, drop me an email on my contact page.