Workshop: Painting & Stamping with Cerebral Palsy Alliance Singapore
Had a meaningful artsy morning with Cerebral Palsy Alliance Singapore.

My Noise Local Motif teammates and I conducted a painting & stamping workshop there a few weeks ago. Our theme was 'Motif-vation' - the things that bring us joy and happiness.
I partnered with Elaine, who paints with her mouth! She completed a painting of a rabbit and a tiny elephant (her favourite animals!), and also art-directed me to help her make a geometric piece. Very, very humbled by her cheerfulness and determination to create.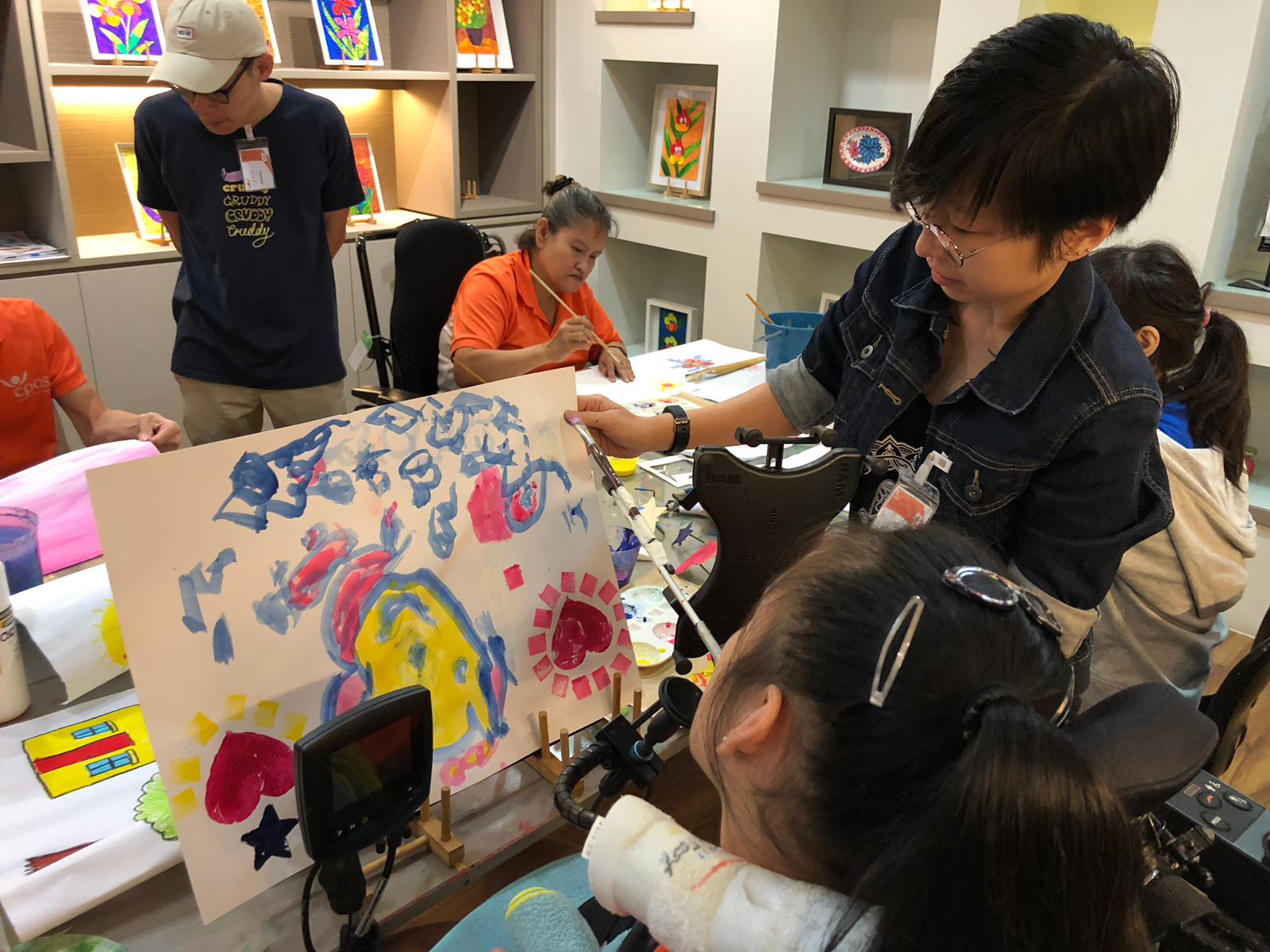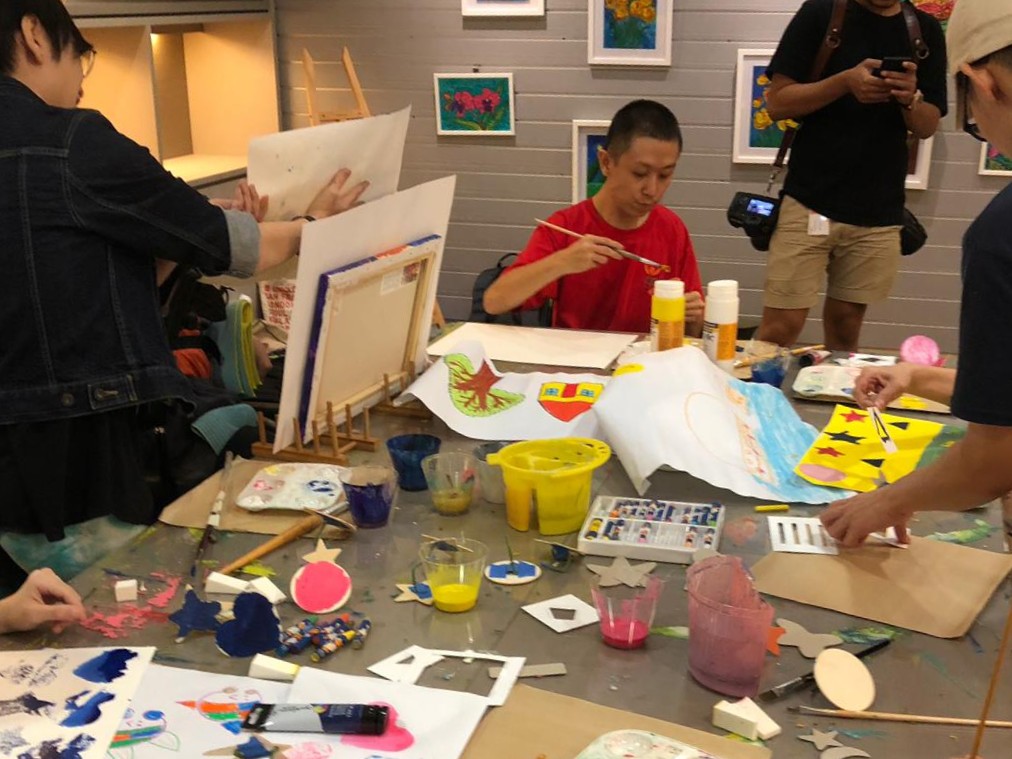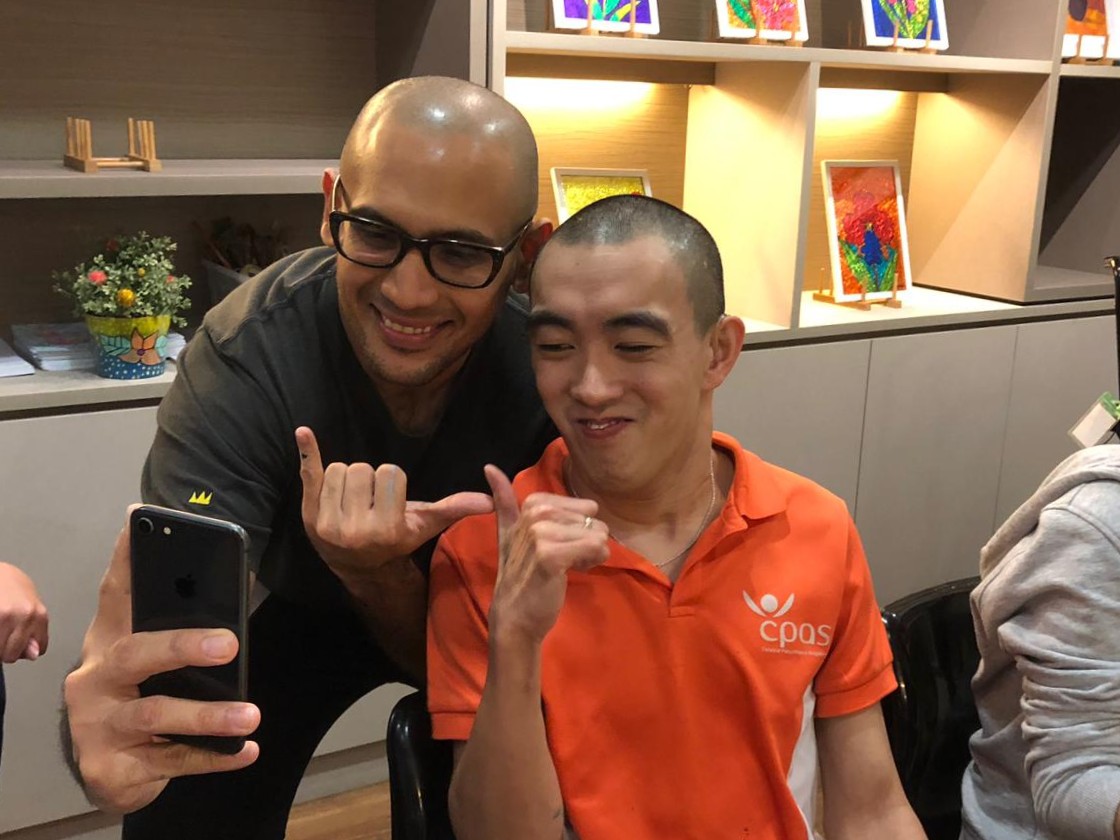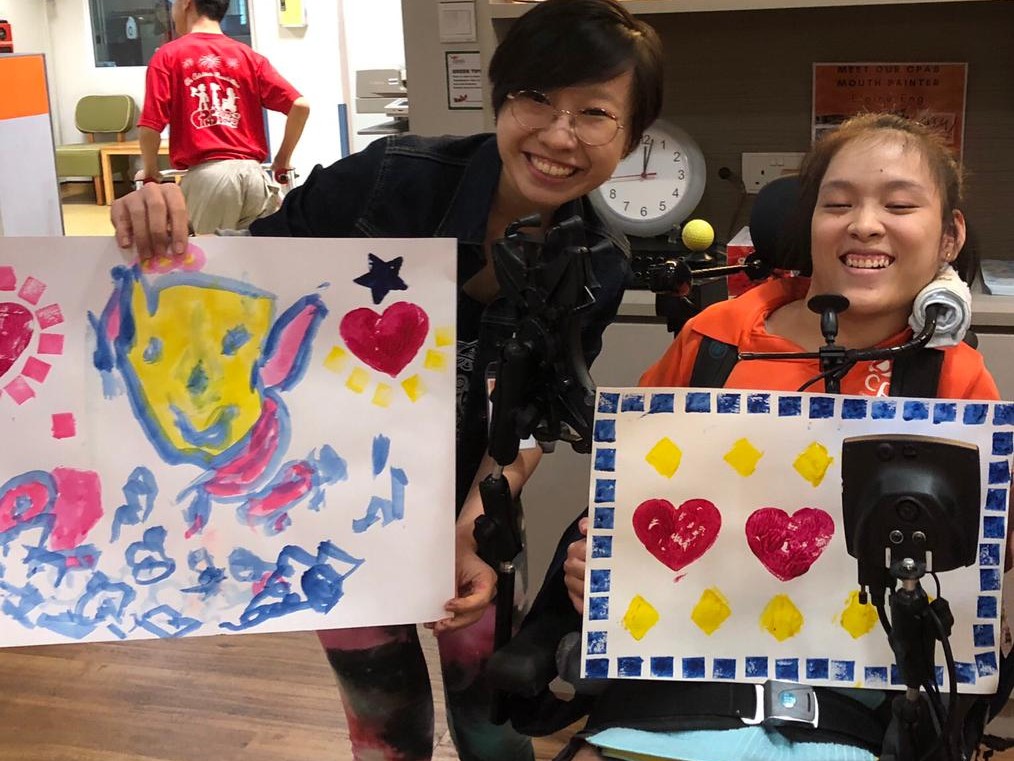 A little behind-the-scenes of us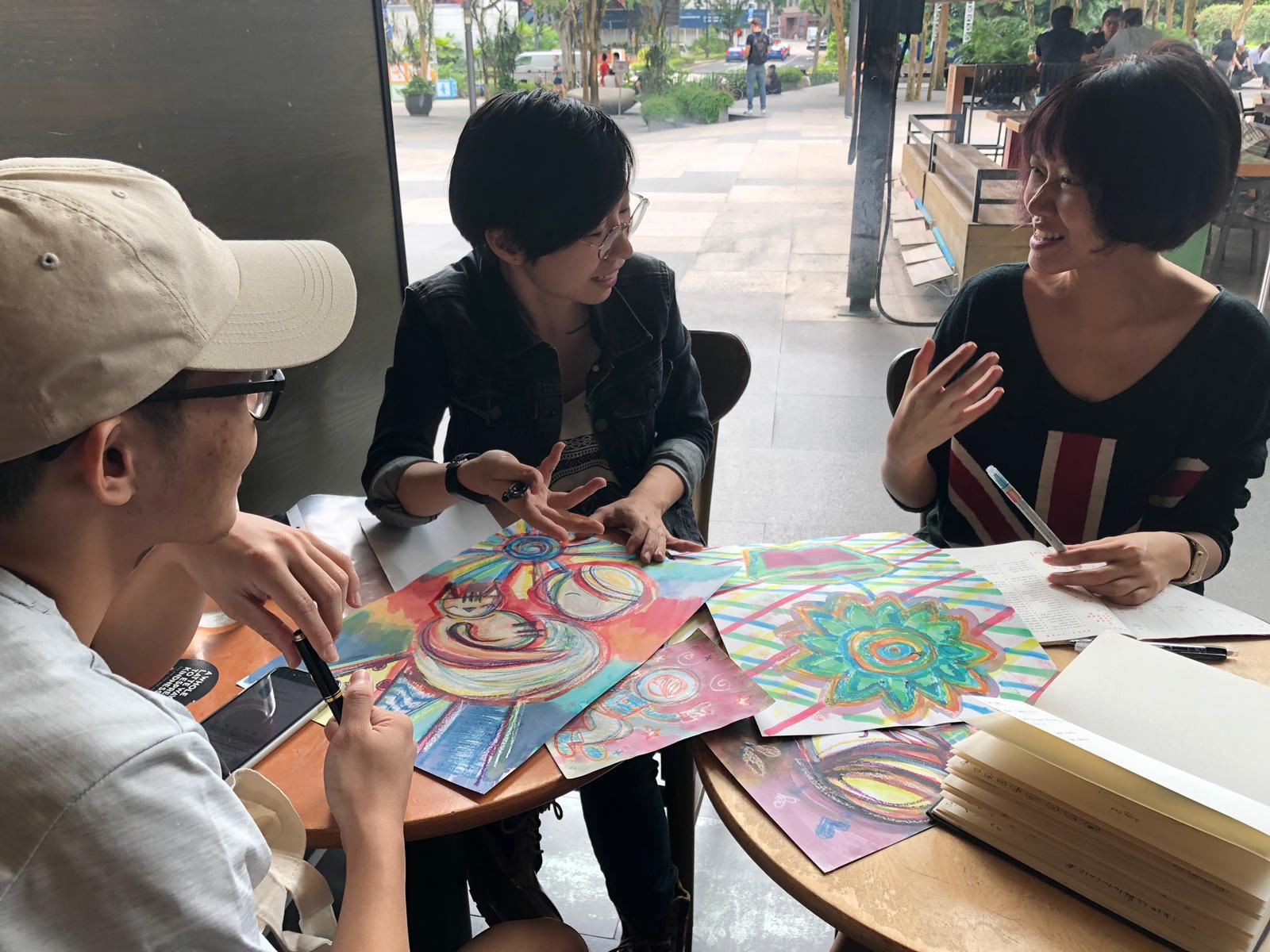 The other artists - Minah, Bingyao, Zoey and Weilun are all very talented too!
They make such wonderfully intuitive paintings. It was a real joy to see the session unfold. 😁😁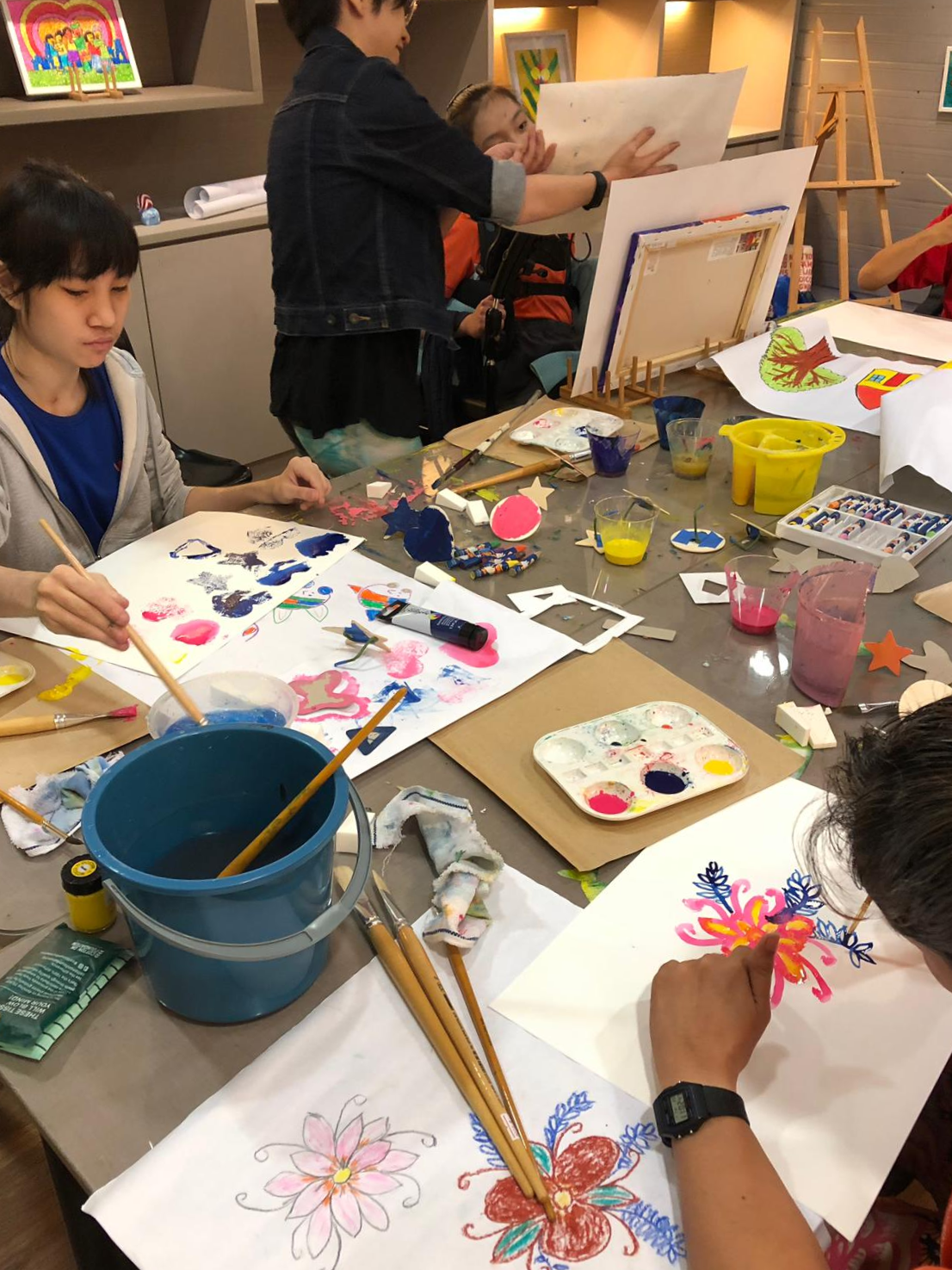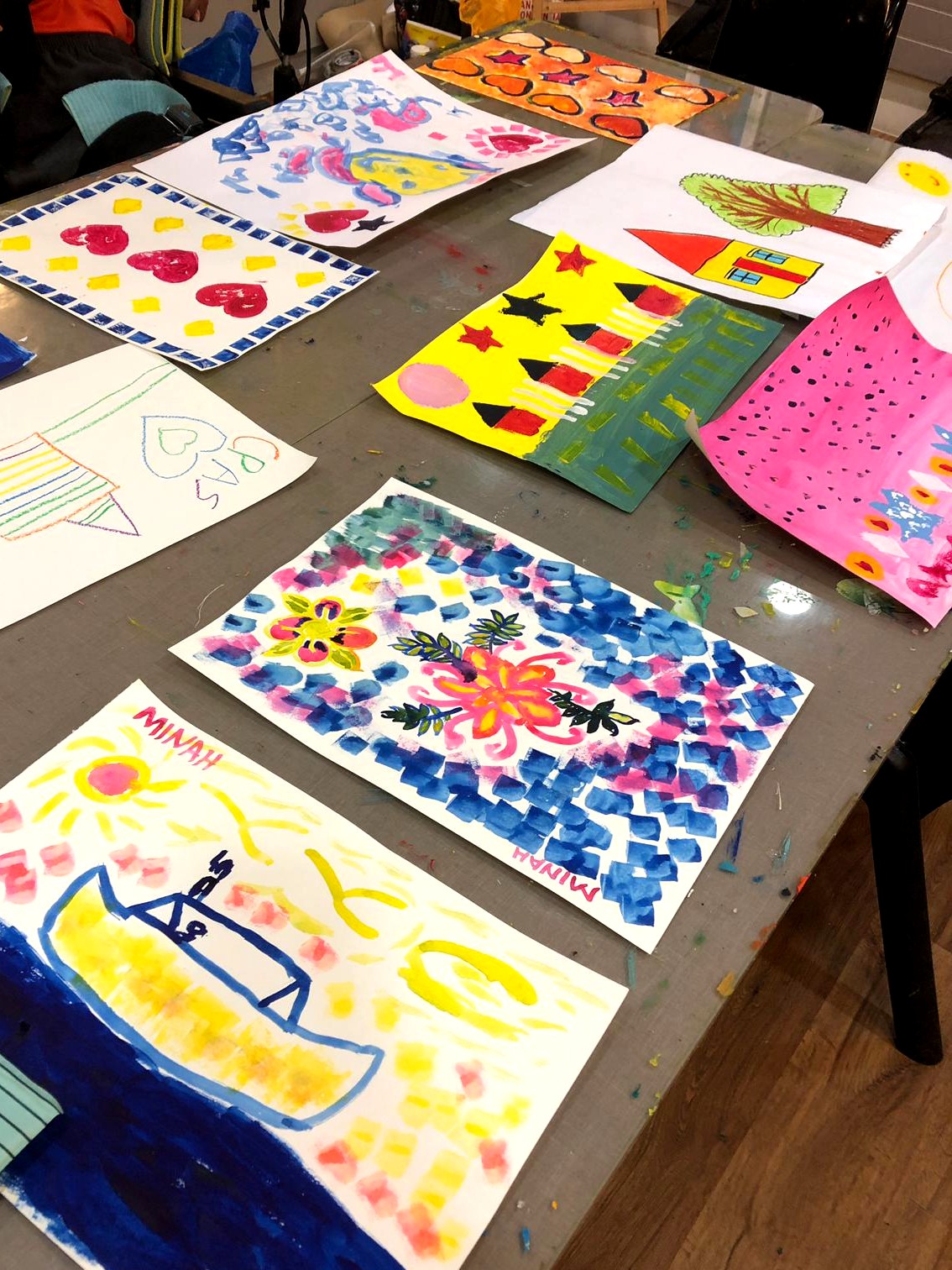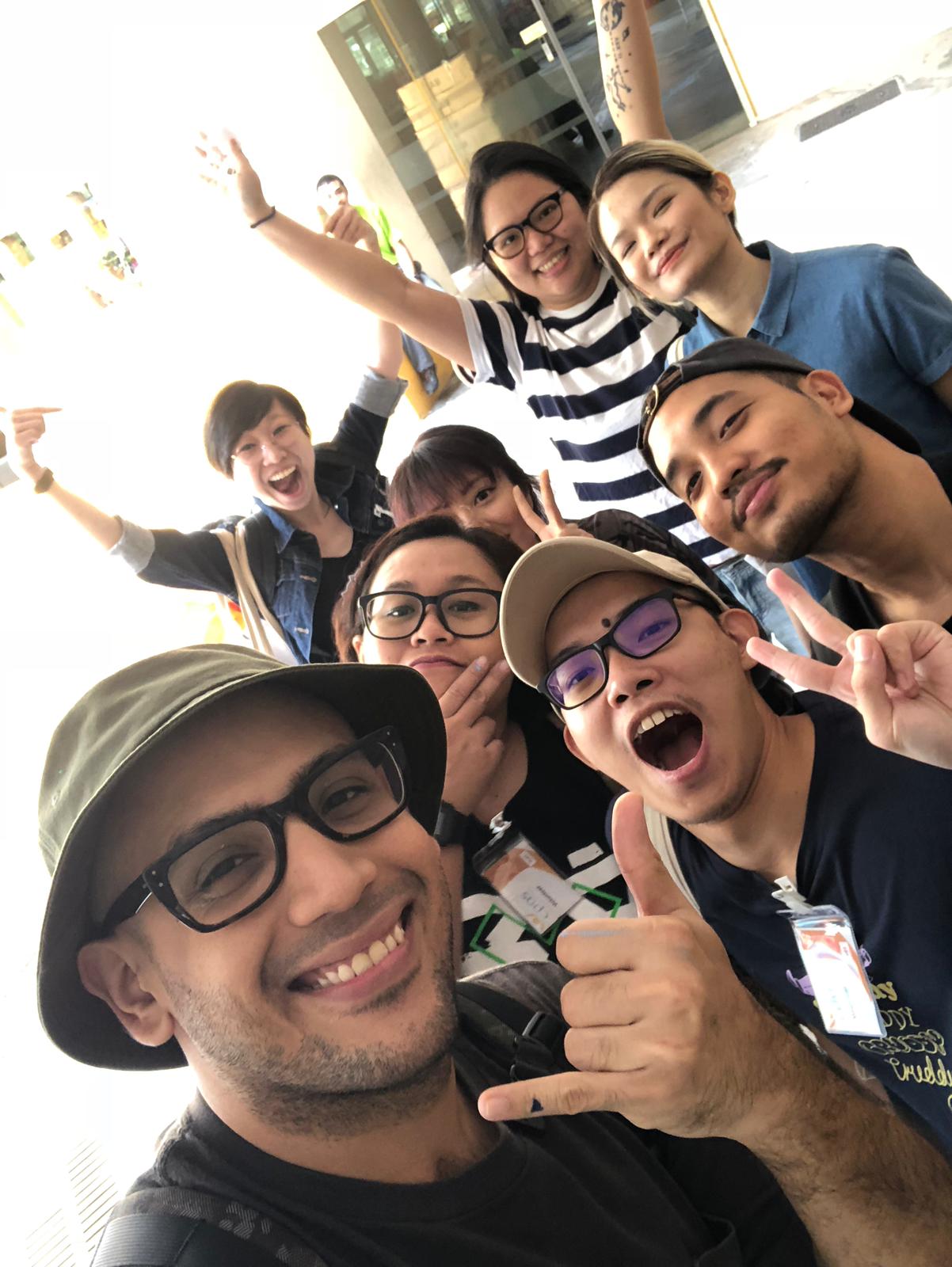 Thank you Noise Singapore and the team at Band of Doodlers for initiating this!

Next up: In March 2019: we will each be making an artwork inspired by the participant's pieces and they will be exhibited in a moving train. Stay tuned for updates!