Upcoming Appearances: Children's Art Competition, Live-Painting, Workshop
Friends with children! Your requests have been answered! I've been invited as a guest artist and collaborating partner with Thinking Beyond at Advanced Learning Centre - a MOE-registered learning centre in Hougang.

I'll be working with them on-and-off to develop art programs to help students with self-expression and creative thinking. They're having an Open House next weekend and will be hosting an art competition on Saturday, 25th May 2019. The art competition is targeting pre-schoolers and primary school students.

If you're older or younger or if your kid has siblings that don't fall in this category, you can come and make art for fun. It's outdoors with other talks and activities happening in the centre. Bring your own art materials if you wish.

I'll be there, as one of the competition judges and will also be live-painting while the children are making their art. There's also a collaborative art-making session after the competition, and a multi-subject workshop happening on Sunday. See pictures below for details.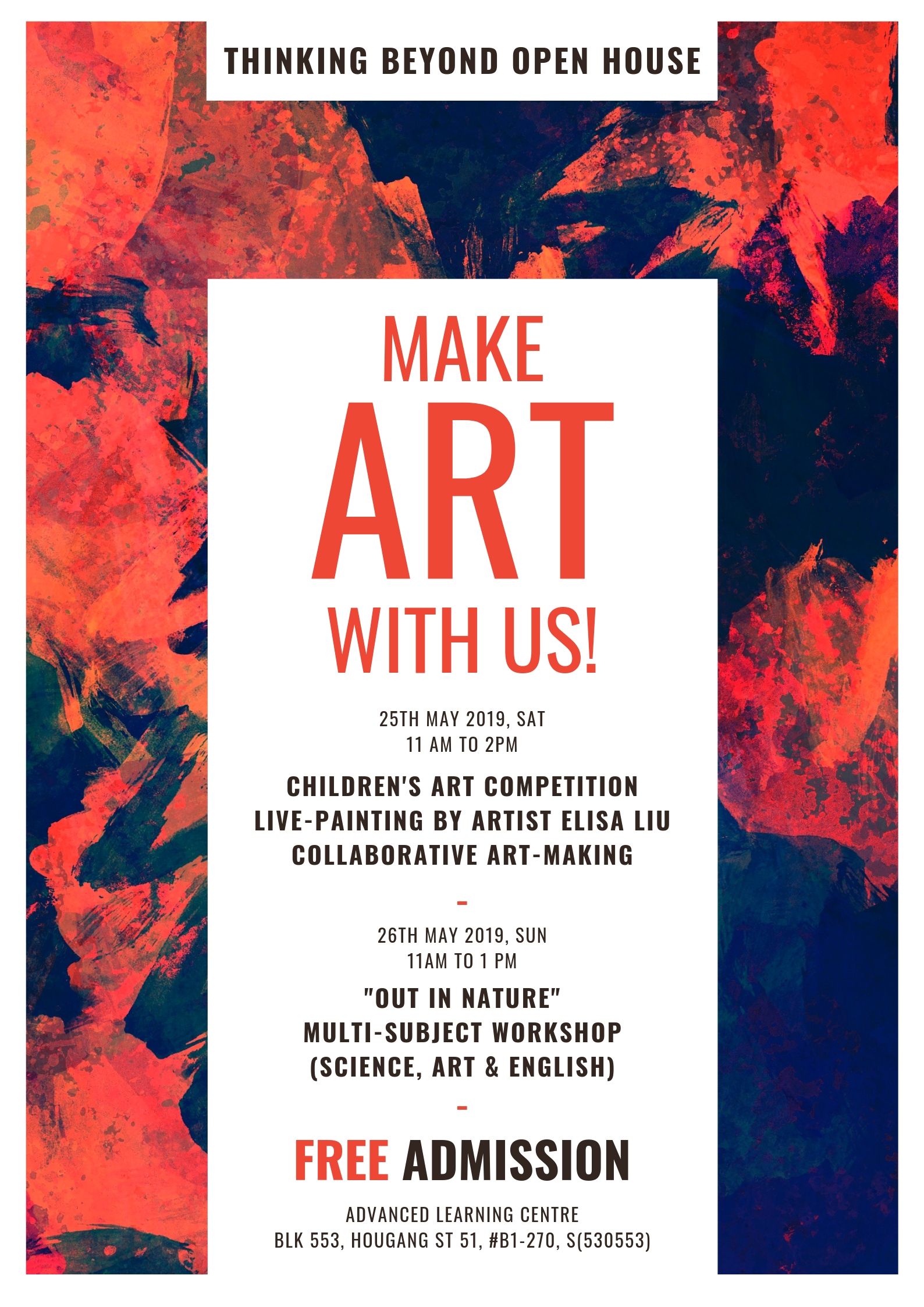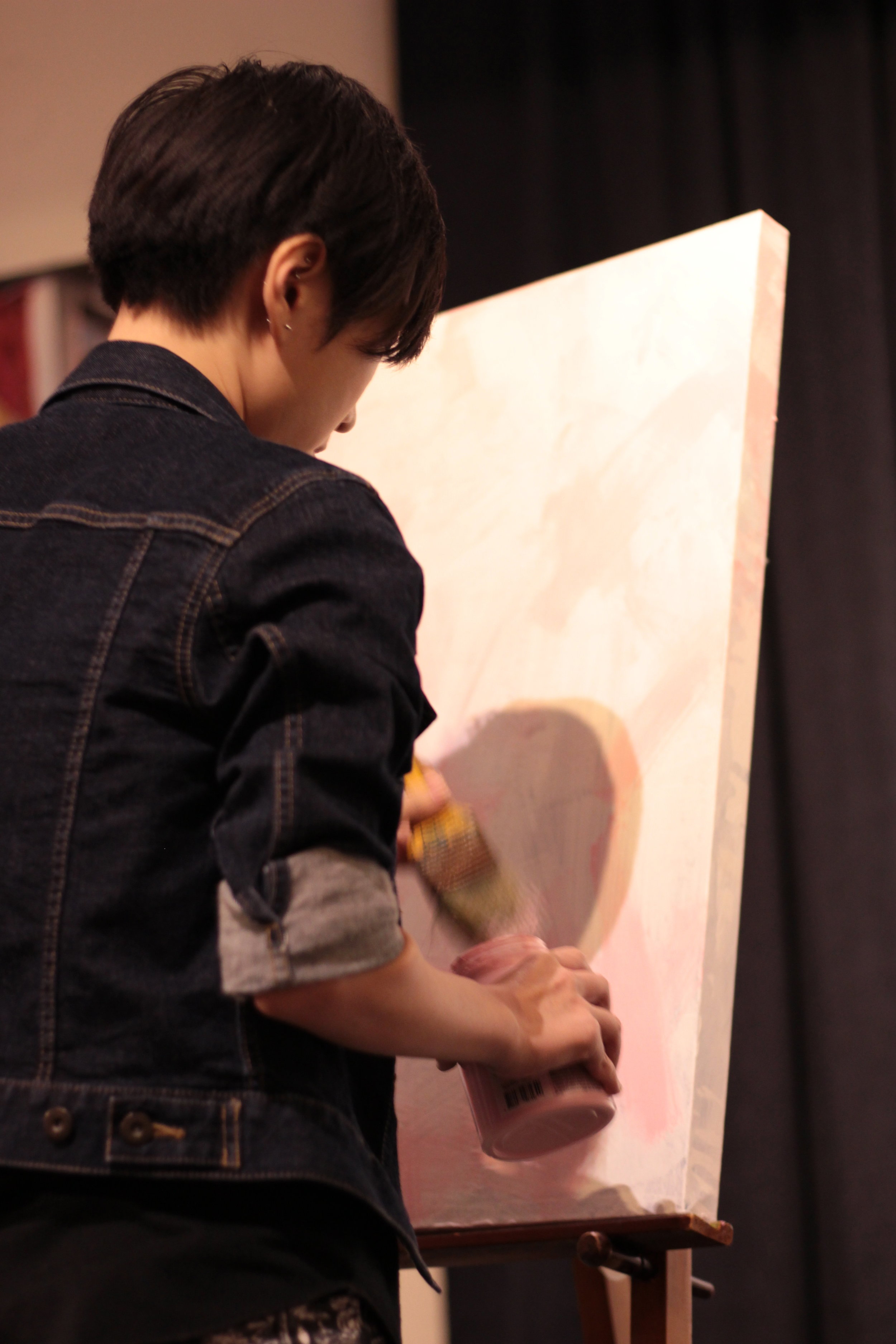 You're free to walk-in but space is limited! If you're interested, drop me a DM or a text, and I'll put you on my guestlist! Spread the word!