Community Outreach: Resist Painting Workshop with SAMH (Singapore Association for Mental Health)
We got to bring some joy and colours to the community through a series of arts and craft activities at Our Tampines Hub. Really enjoyed myself working with the other artists, volunteers and clients of Singapore Association of Mental Health.
For my session, I did a resist painting workshop and opened it to everyone - from adults, to children, to families and the elderly.
It was pretty cool seeing all the artworks come to life!
It was a walk-in workshop, so I had a constant stream of people filling the seats at my booth.
The table was a whirlwind of people, activity and colours!
Check out the smiles on these proud participants!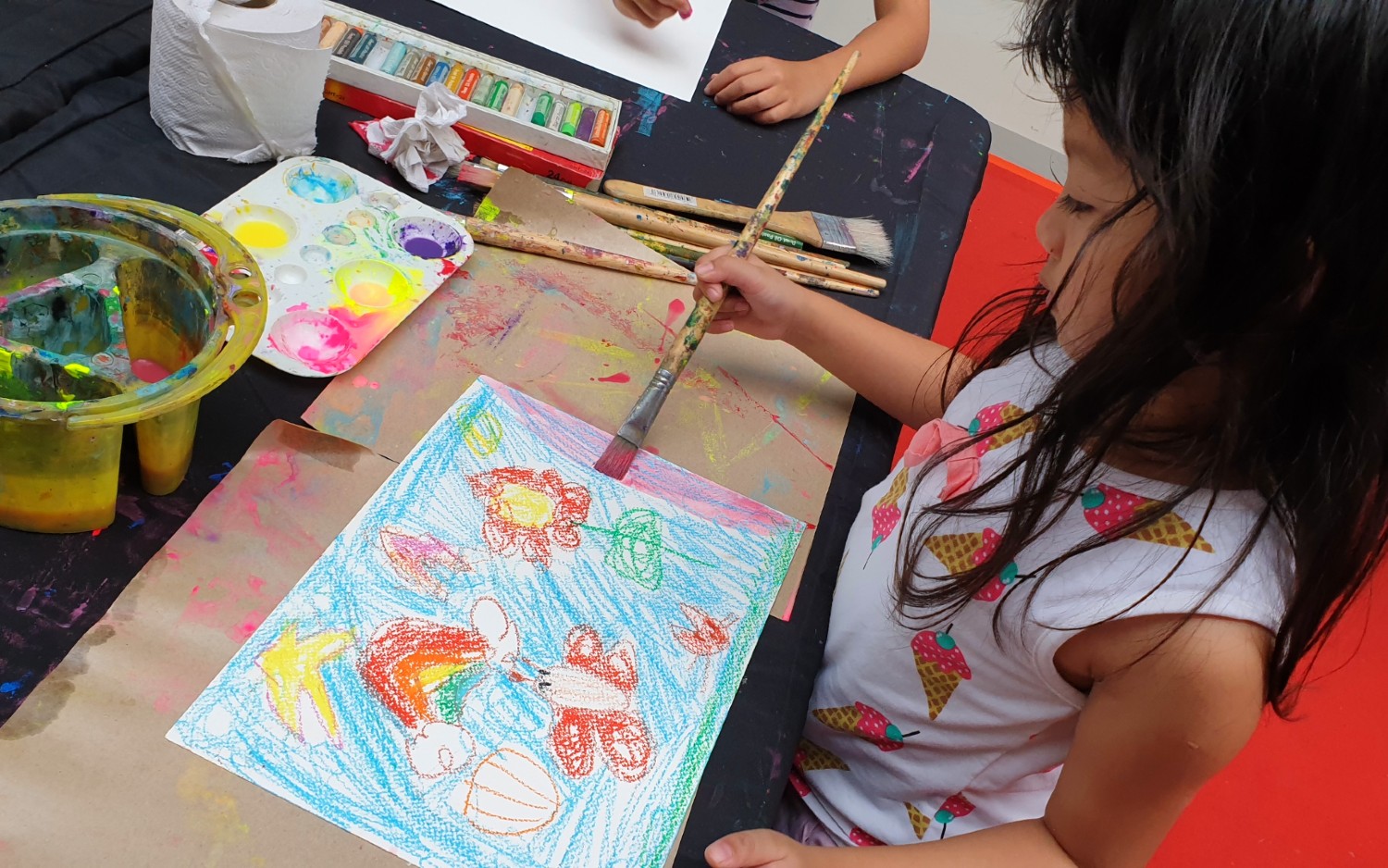 It started with a couple of kids asking if they could "take picture with teacher", and then everyone wanted a picture too~ hahahaha
I'm so glad everyone had such a good time.
Look at all these happy faces!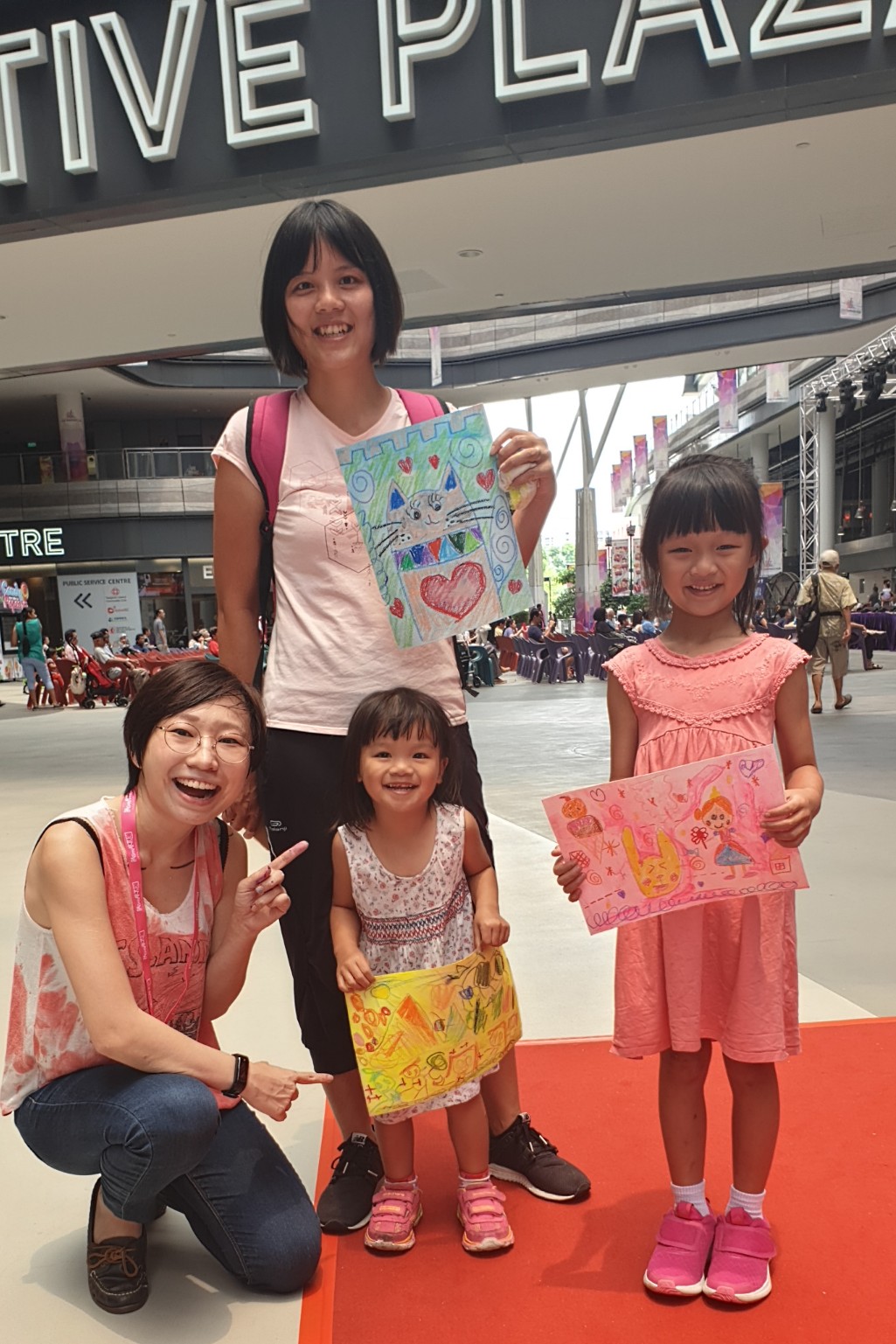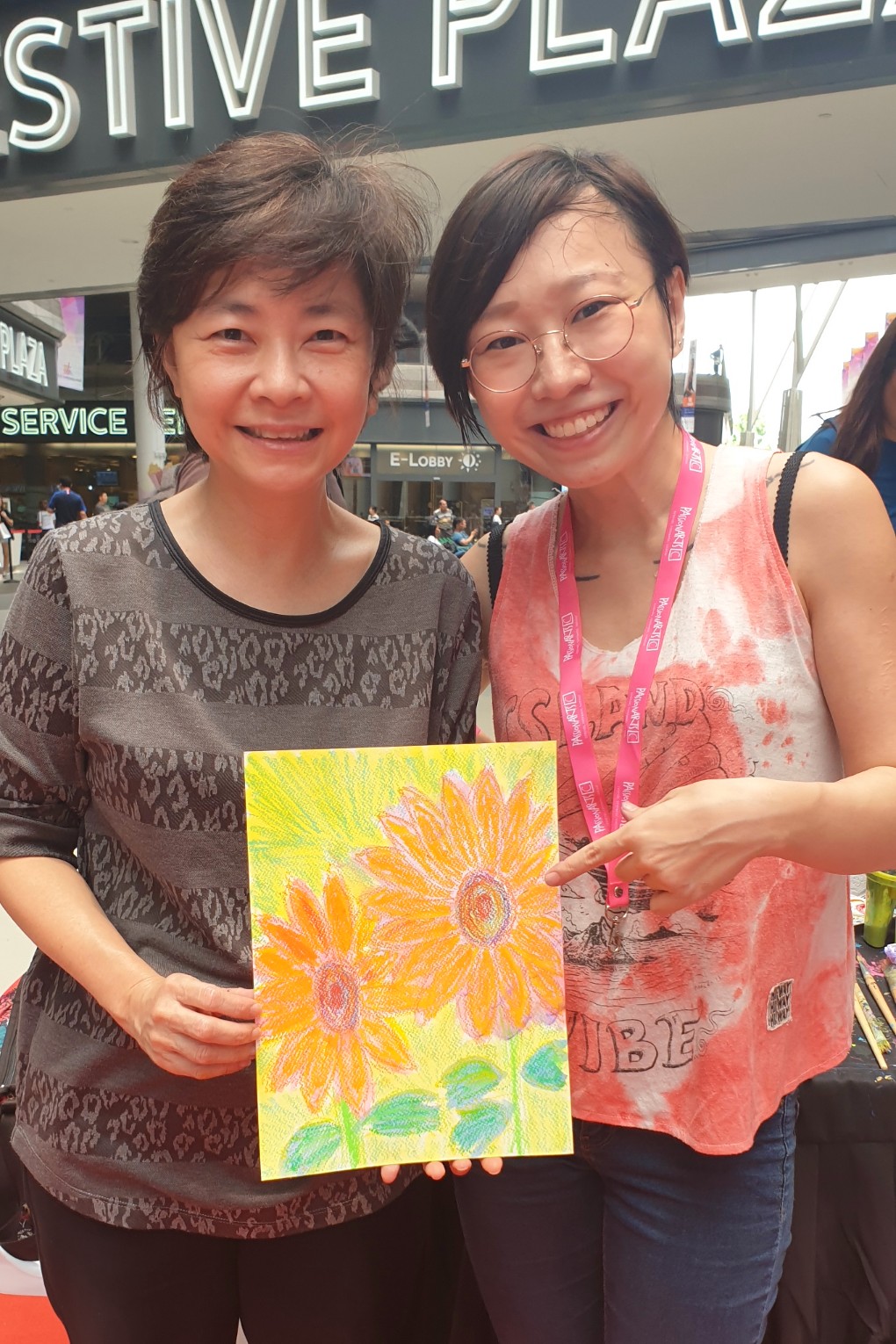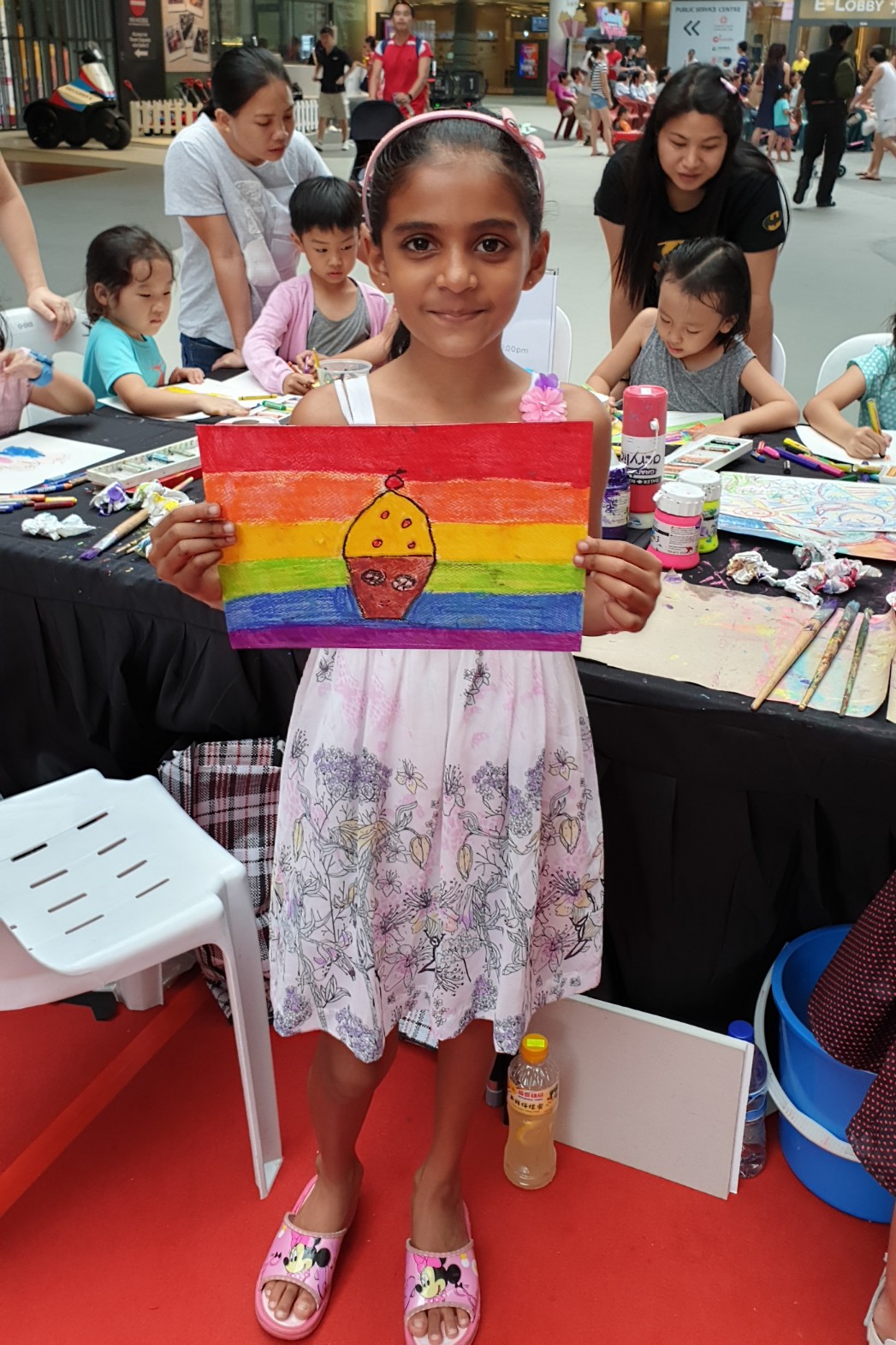 Thank you to the SAMH team and PAssionArts at Tampines 淡滨尼百盛艺术 for putting this meaningful event together, and having me play a part in it!
—
Edit: Also, this event got some press on The New Paper!
Mental well-being is really important, especially in Singapore! It's a lot of pressure to live in one of the world's most expensive cities. 🙃