Live-Painting: Red Room's 9th Anniversary, Taipei, Taiwan
Had the wonderful opportunity to live-paint at Red Room Taipei's 9th Anniversary during my time in Taiwan.
It was a very enriching and insightful experience!
There were two dialogue sessions for this forum. The first one on 'Cultural Experimentation in Taiwan', and the second one on the 'International Nature of Culture'.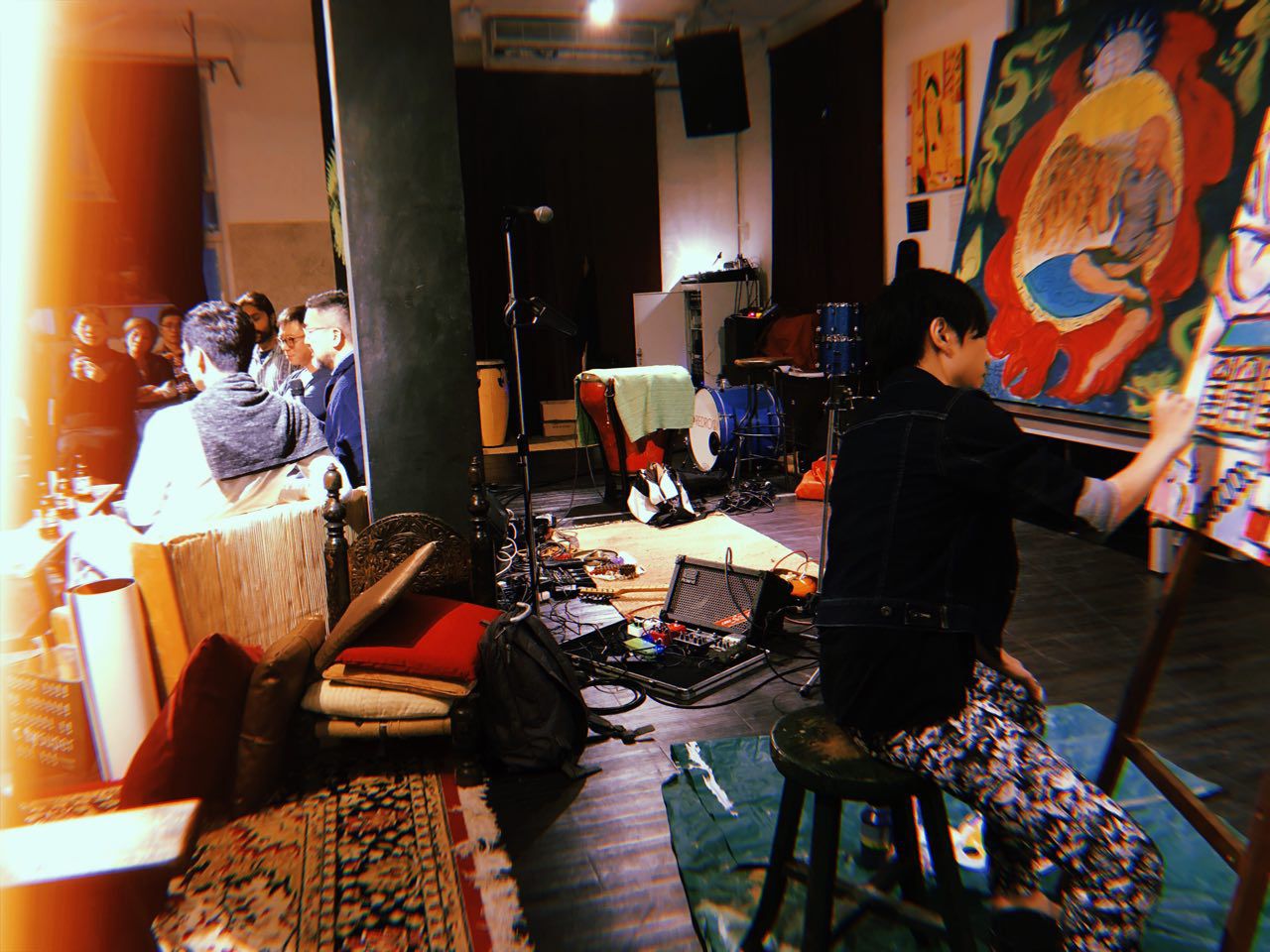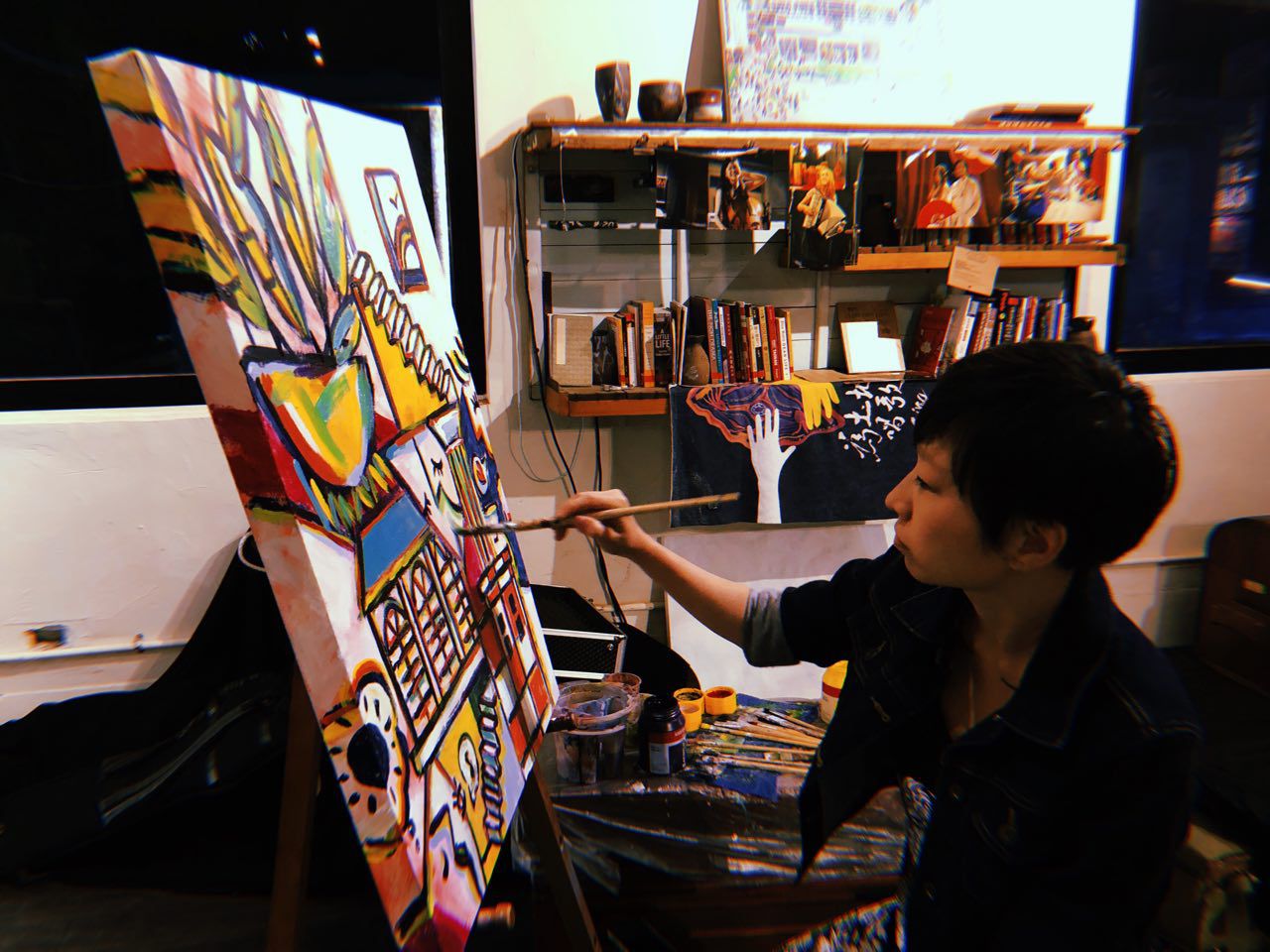 All the speakers made fascinating contributions!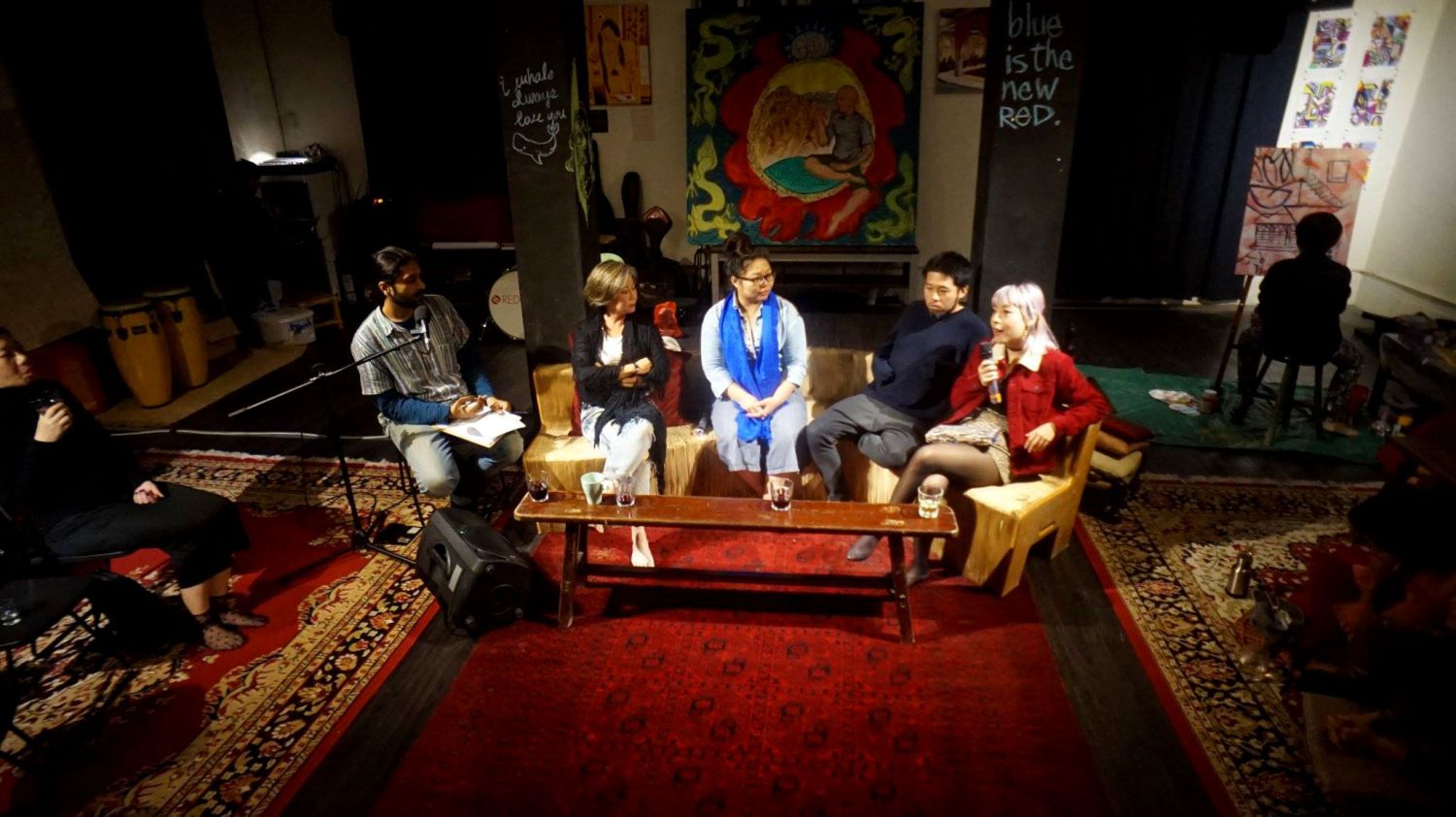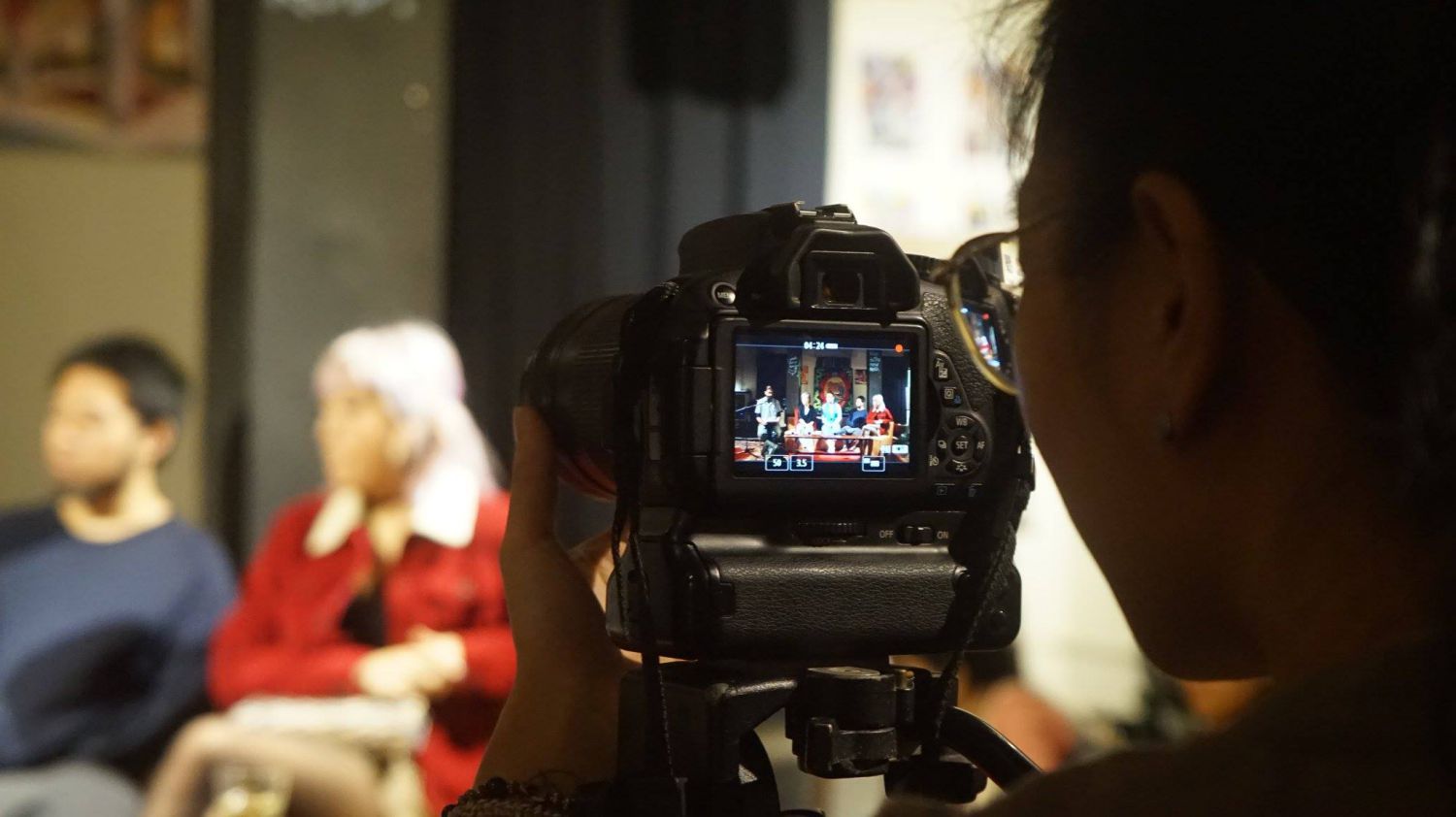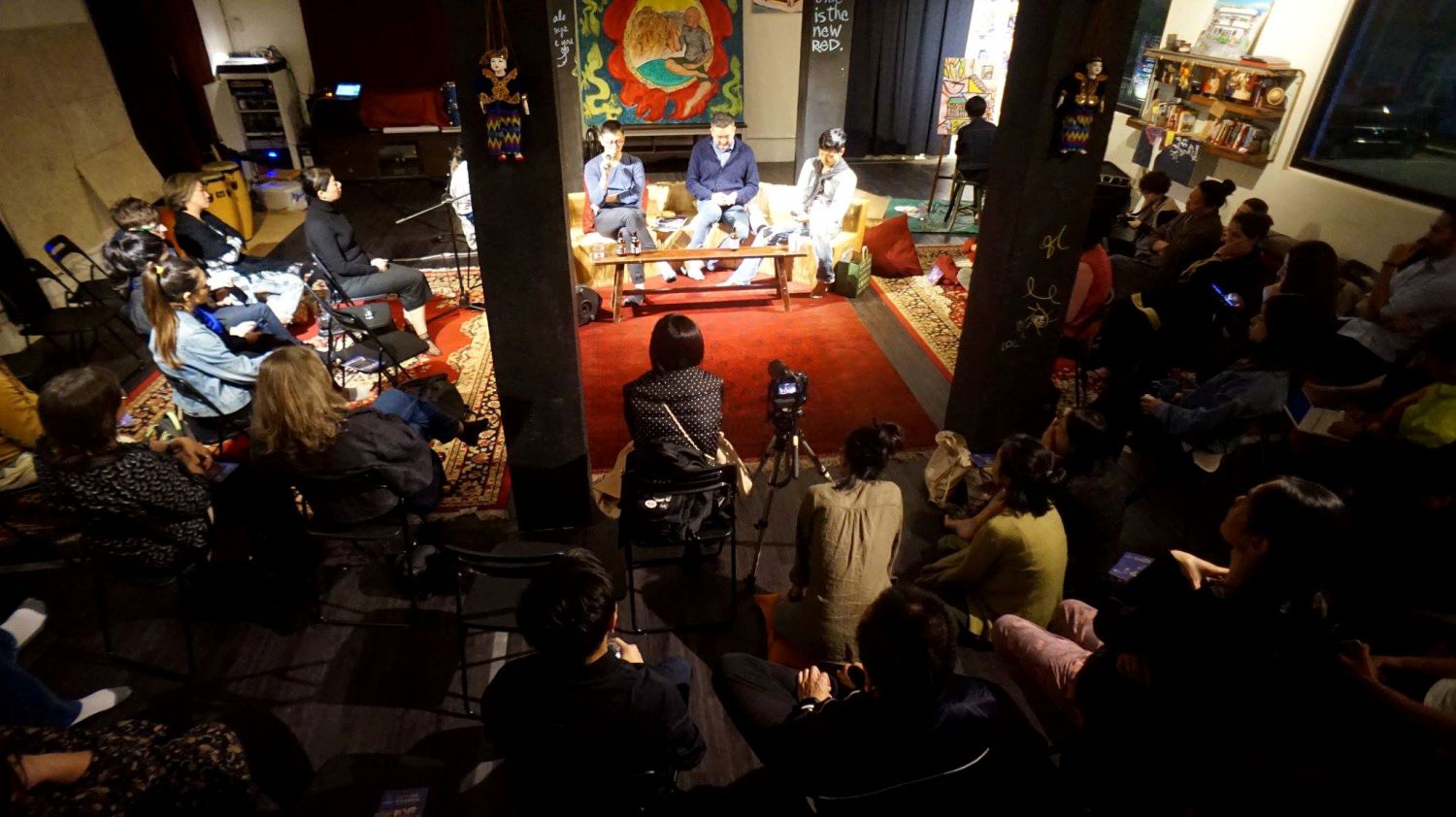 As the panel spoke, I worked on capturing the essence of Red Room and their major pointers:
the flourishing and nurturing of arts and culture in Taiwan

the role of alternative art spaces vs traditional/commercial art spaces

the need for dialogue and communication

the way music brings people together

respecting the beliefs and customs of the aboriginals of Taiwan

marriage equality and LGBT rights, and

how a vision and a dream is better than a plan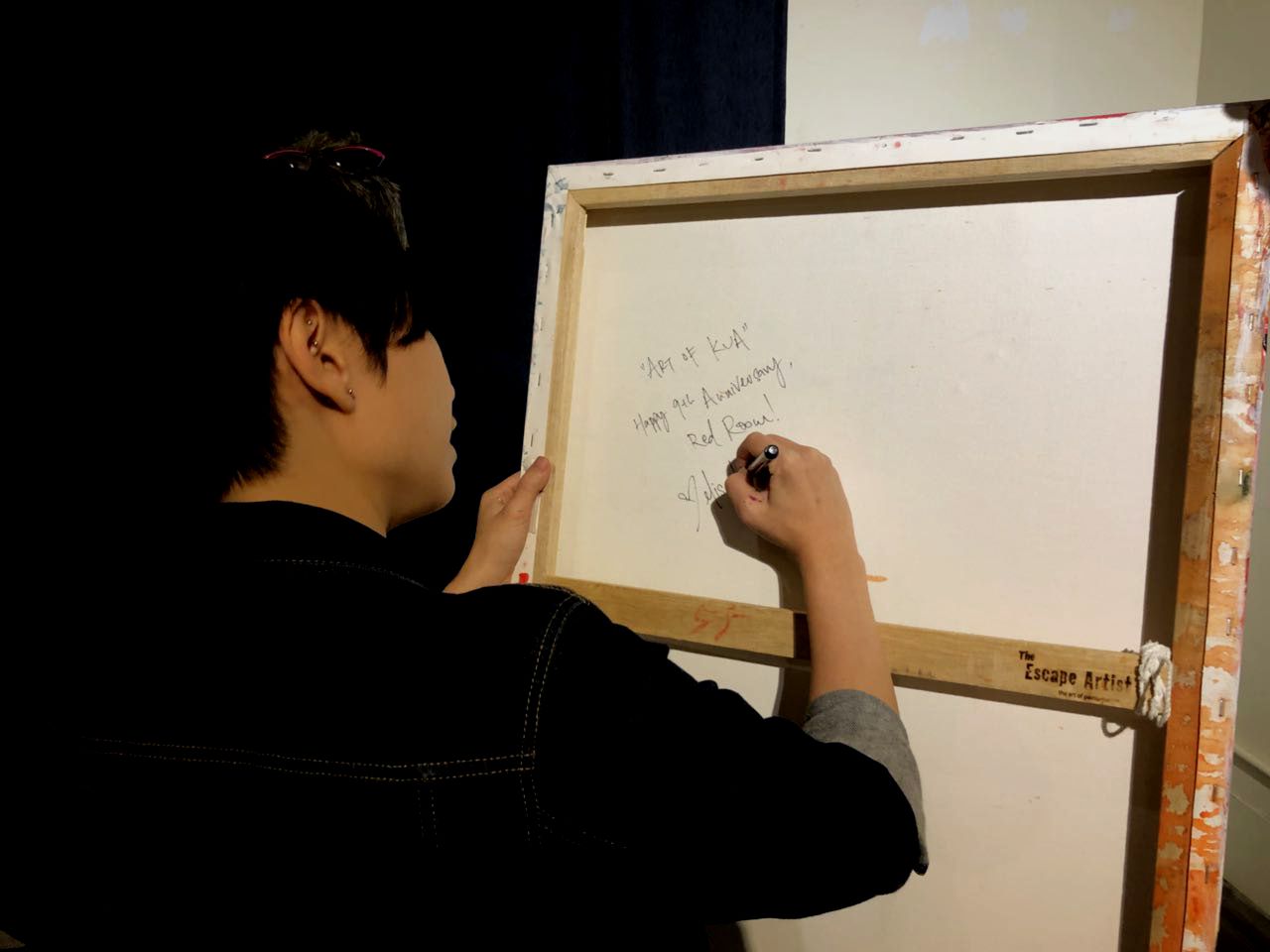 Thank you, Manav and Roma for having me at Red Room! And thank you Julia from Oomph Arts for connecting us!
Looking forward to meeting all of you again!