Featured: On Baxters Art
Two cool things happened last week.
First up, 'Ocean Flow (II)' was a featured painting on Baxters Art BAM app!!
So proud to see my baby on the app's front page. 😍😍😍 Very happy the curators love this piece so much they put it up for all to enjoy.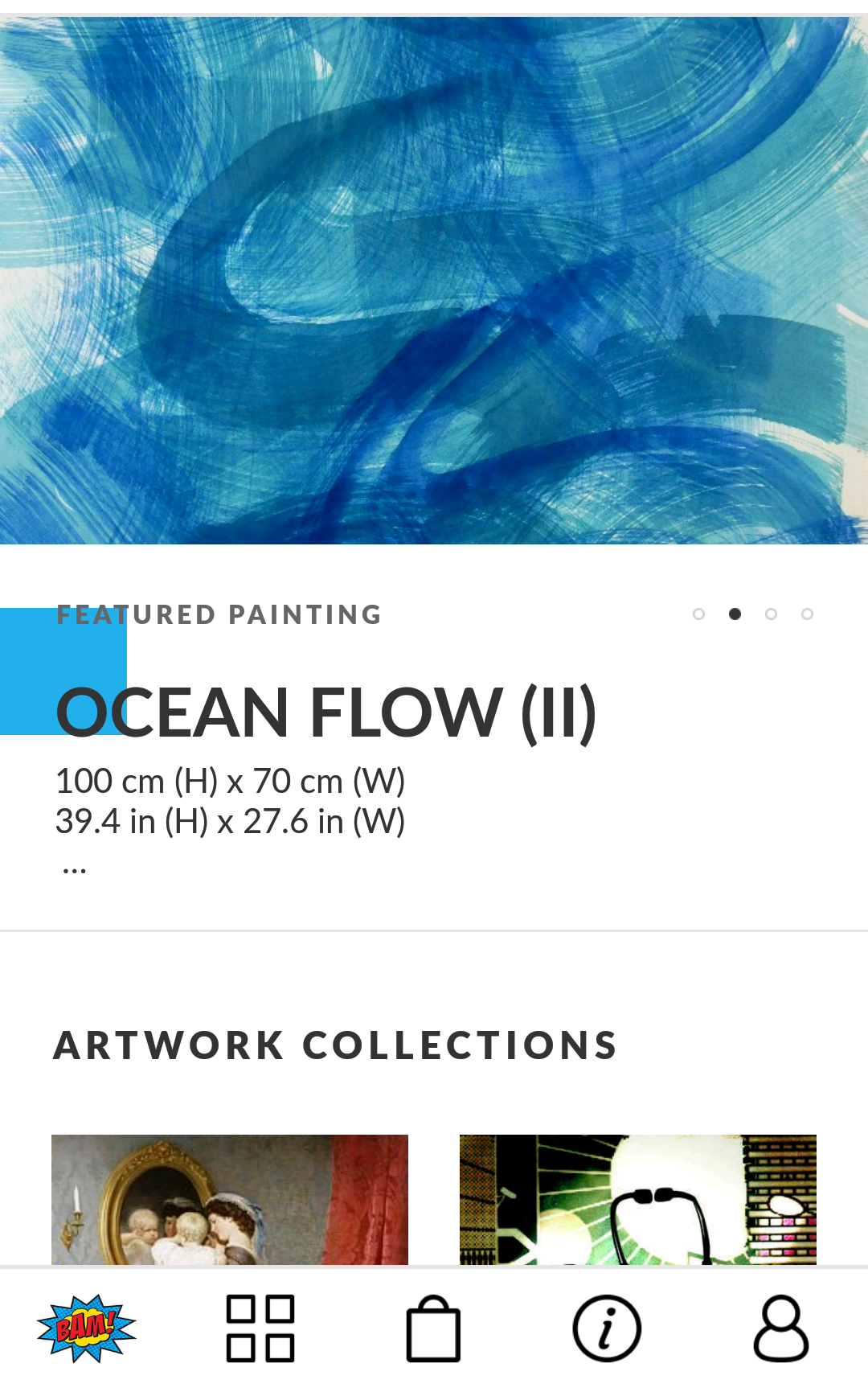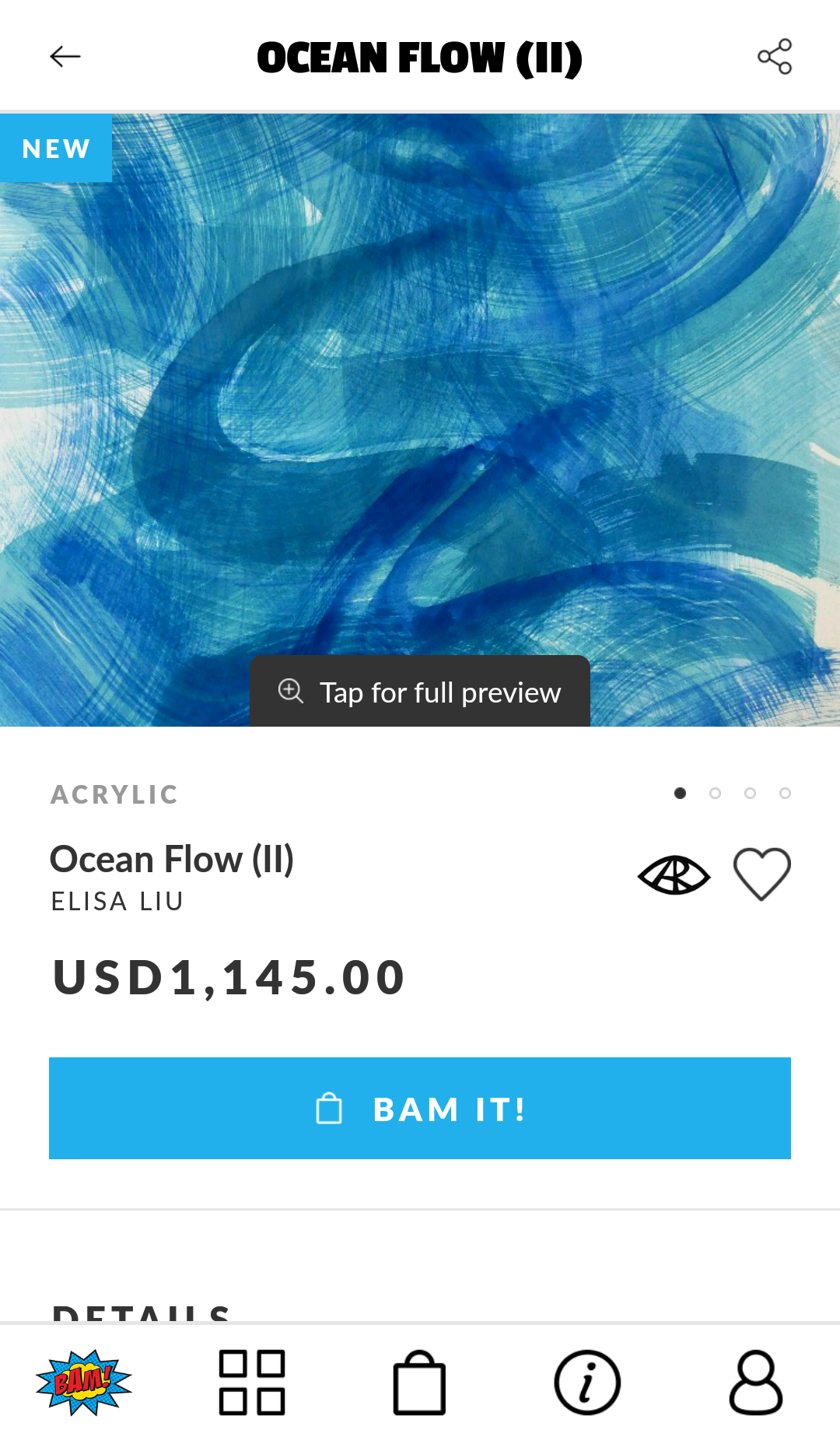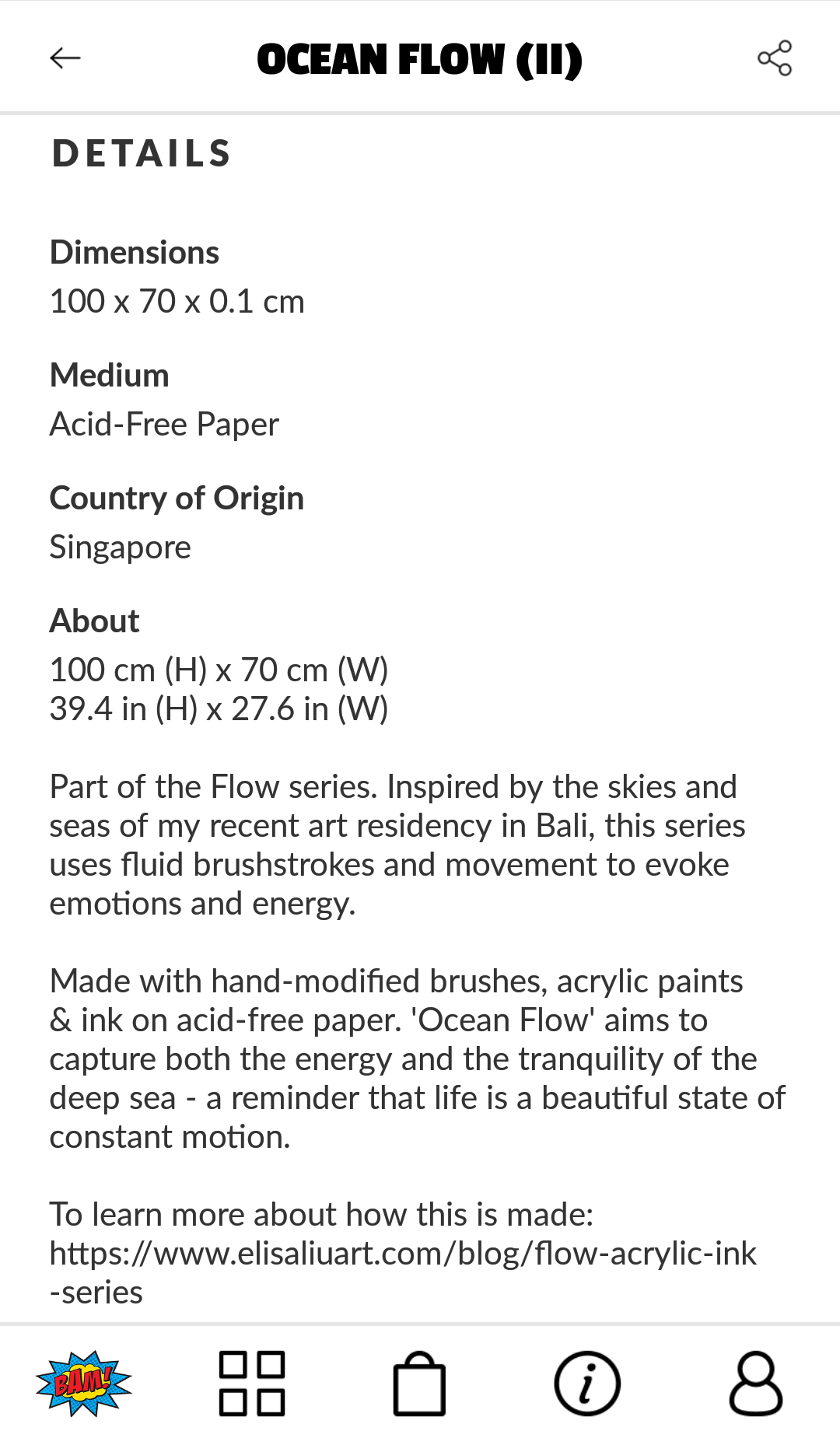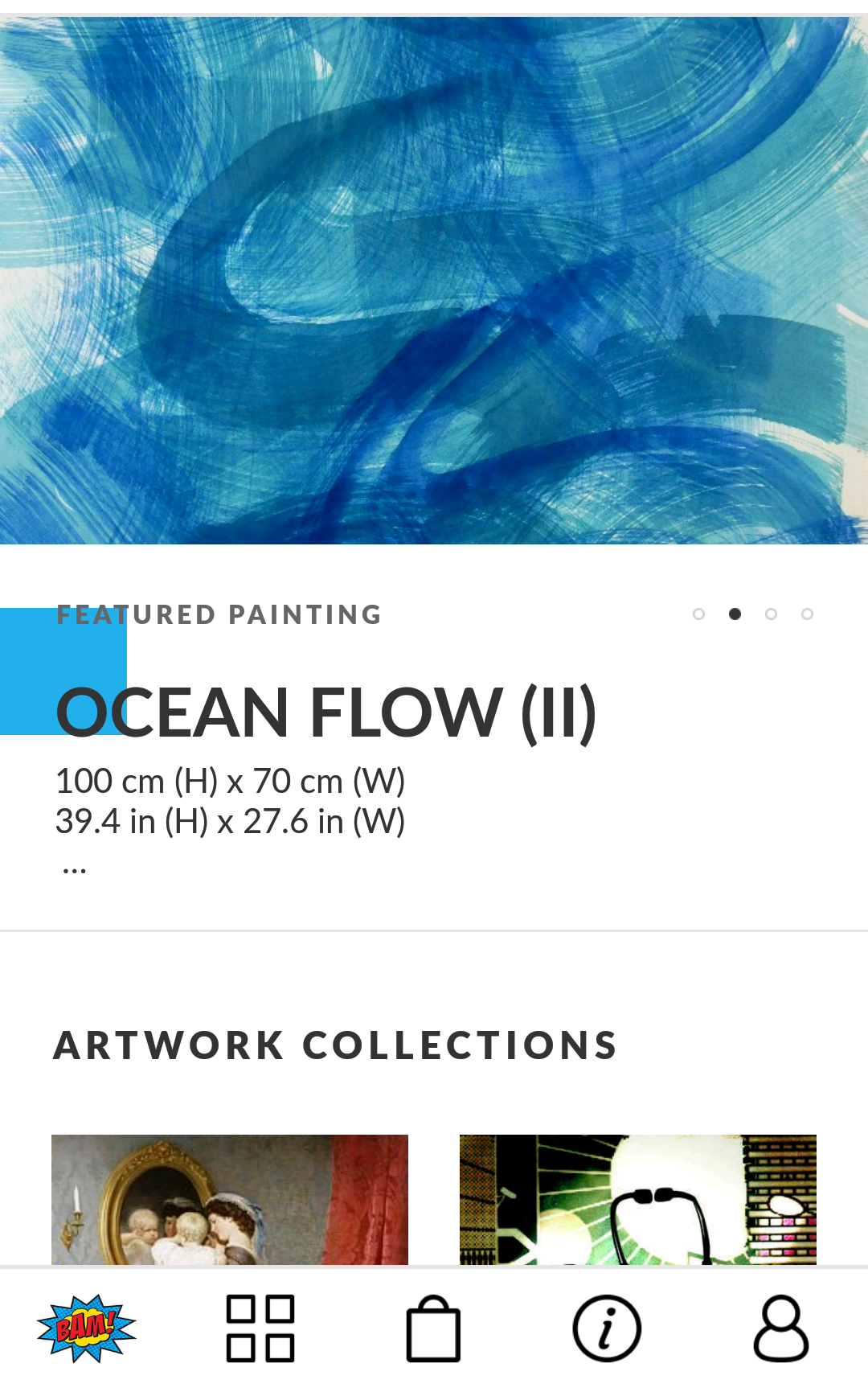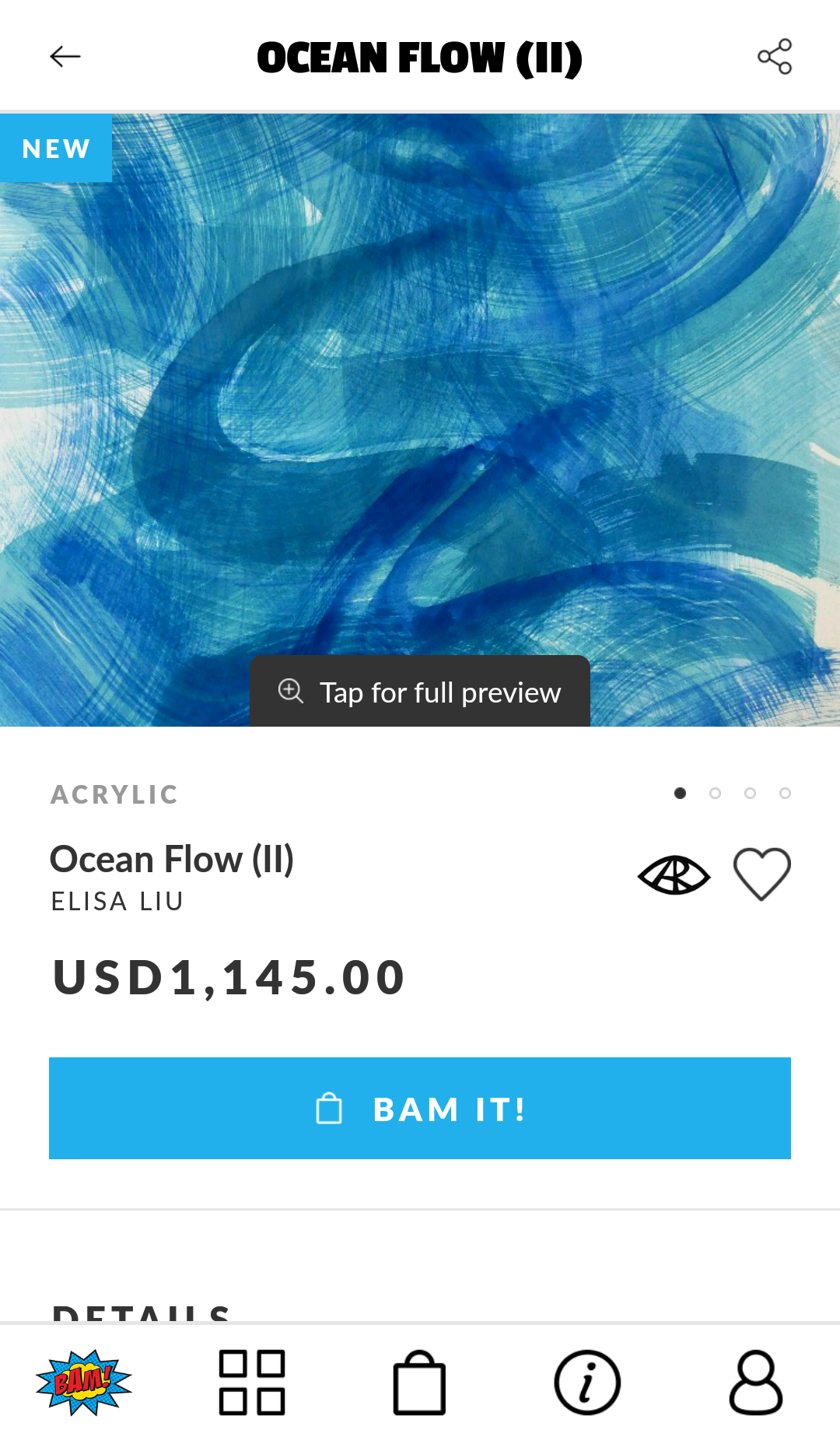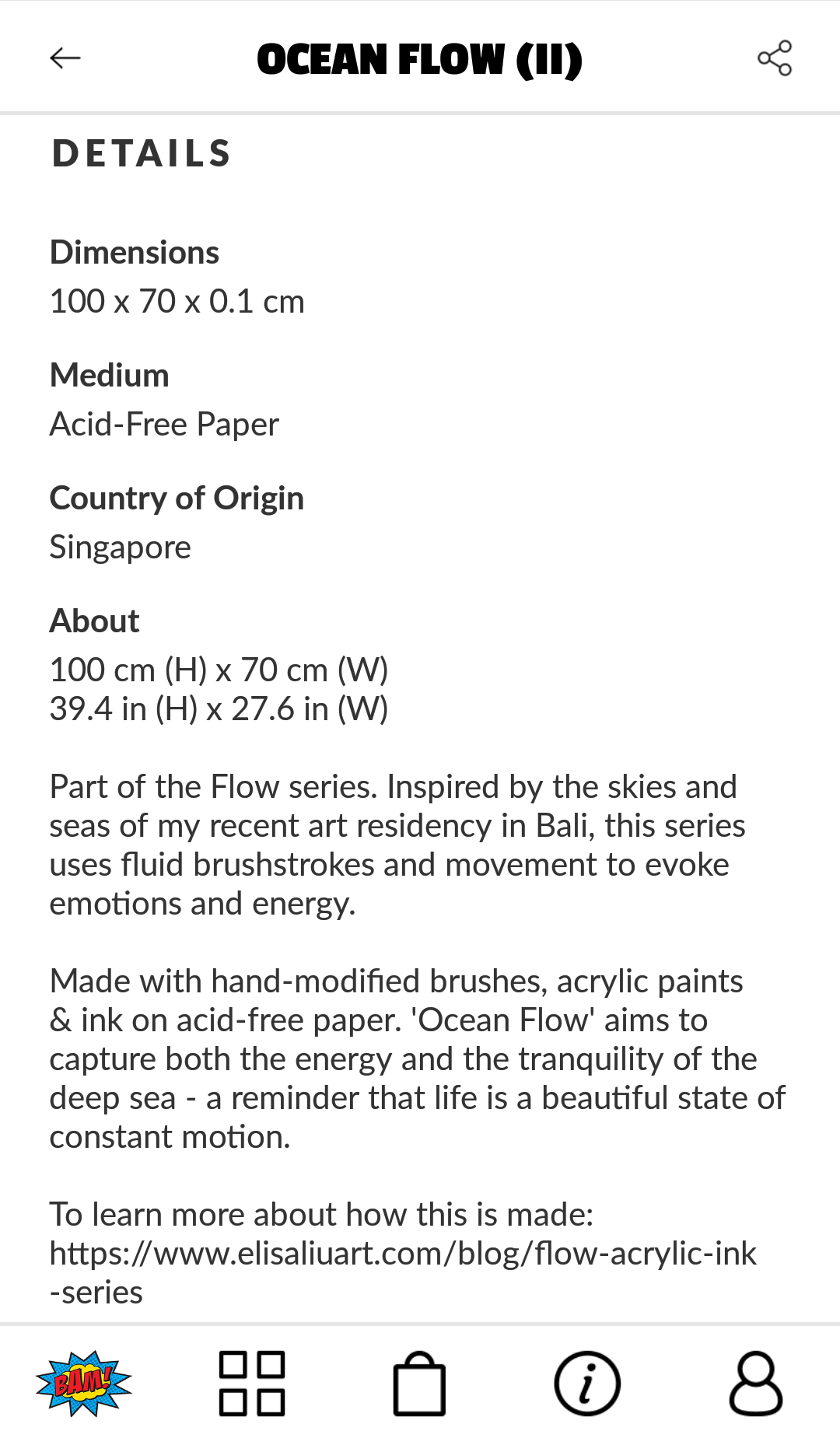 And 2 days later...
Baxters Art selected me as a BAM! Featured Artist!
Saw myself on the frontpage of their app and did a double take. 😮😮 And they featured 'Flow | Seaside Symphony' on their IG page too! 😄😄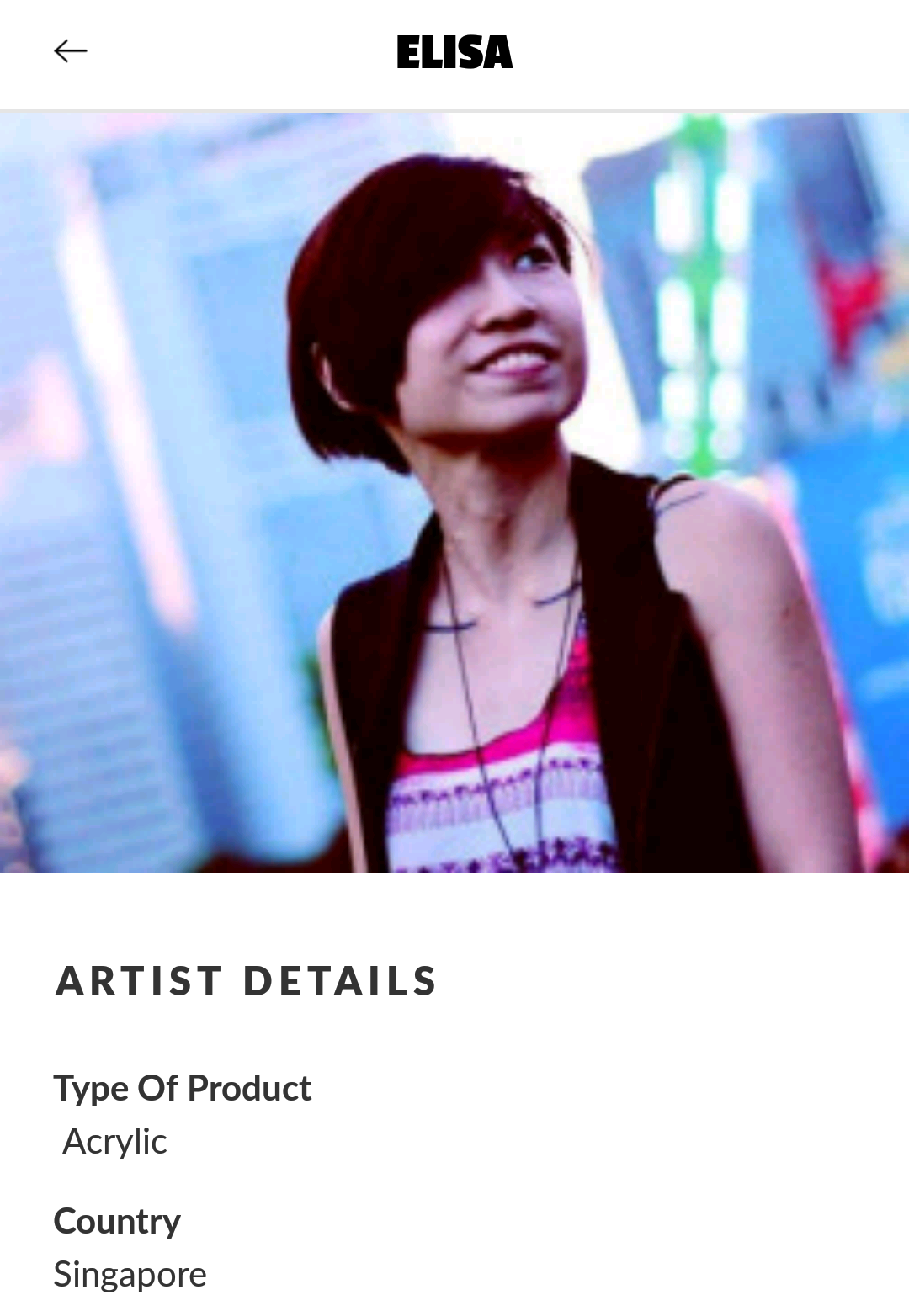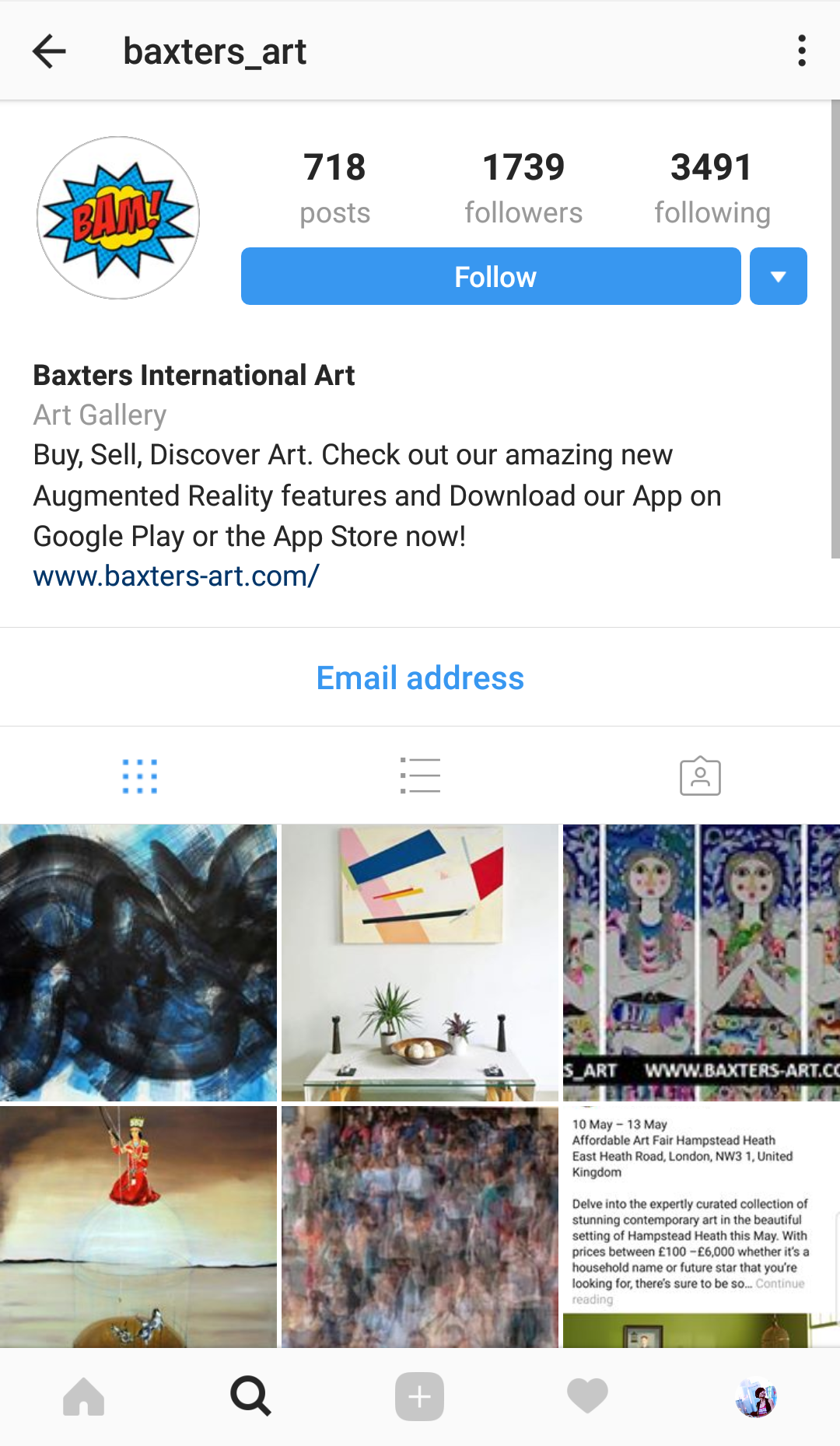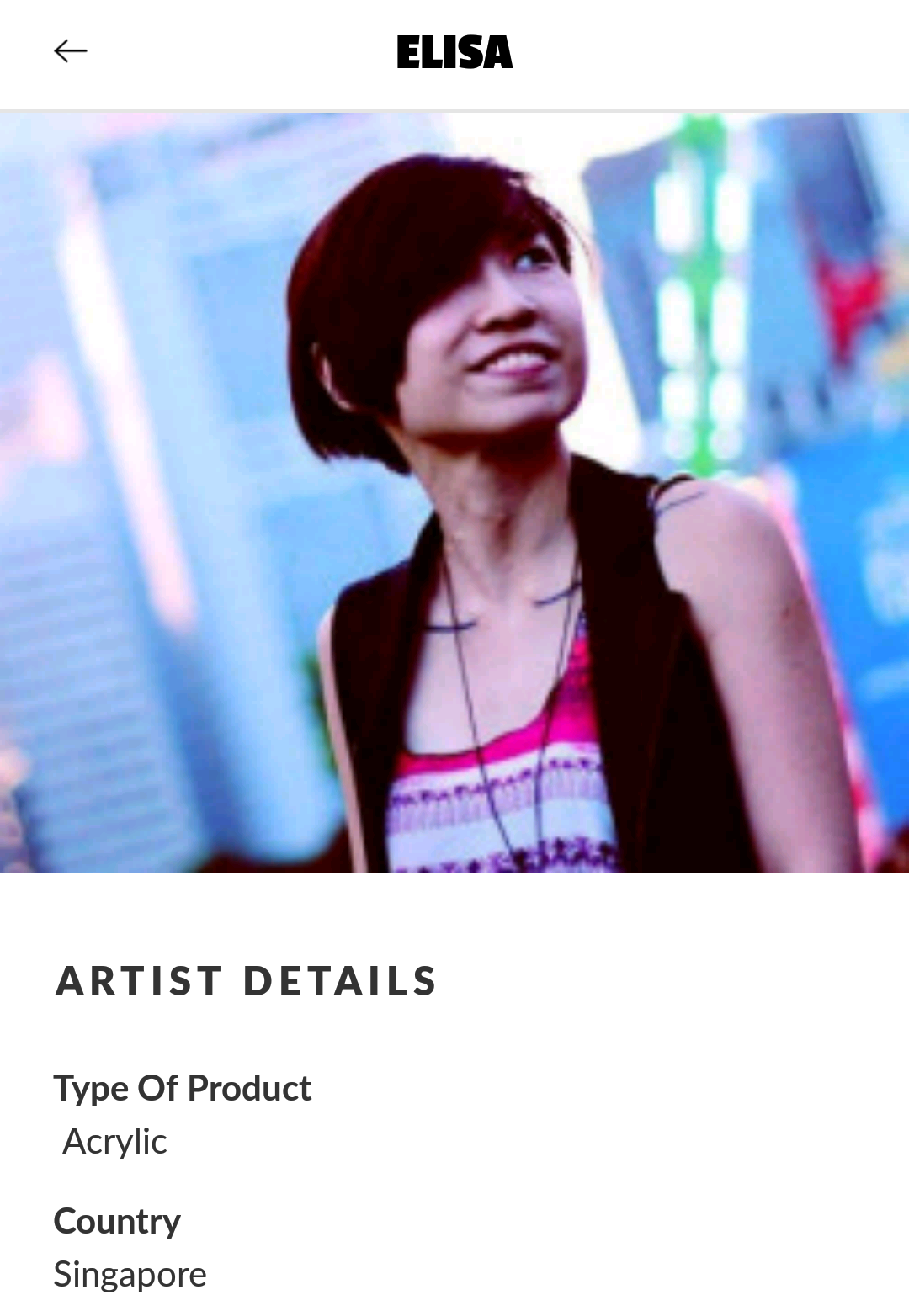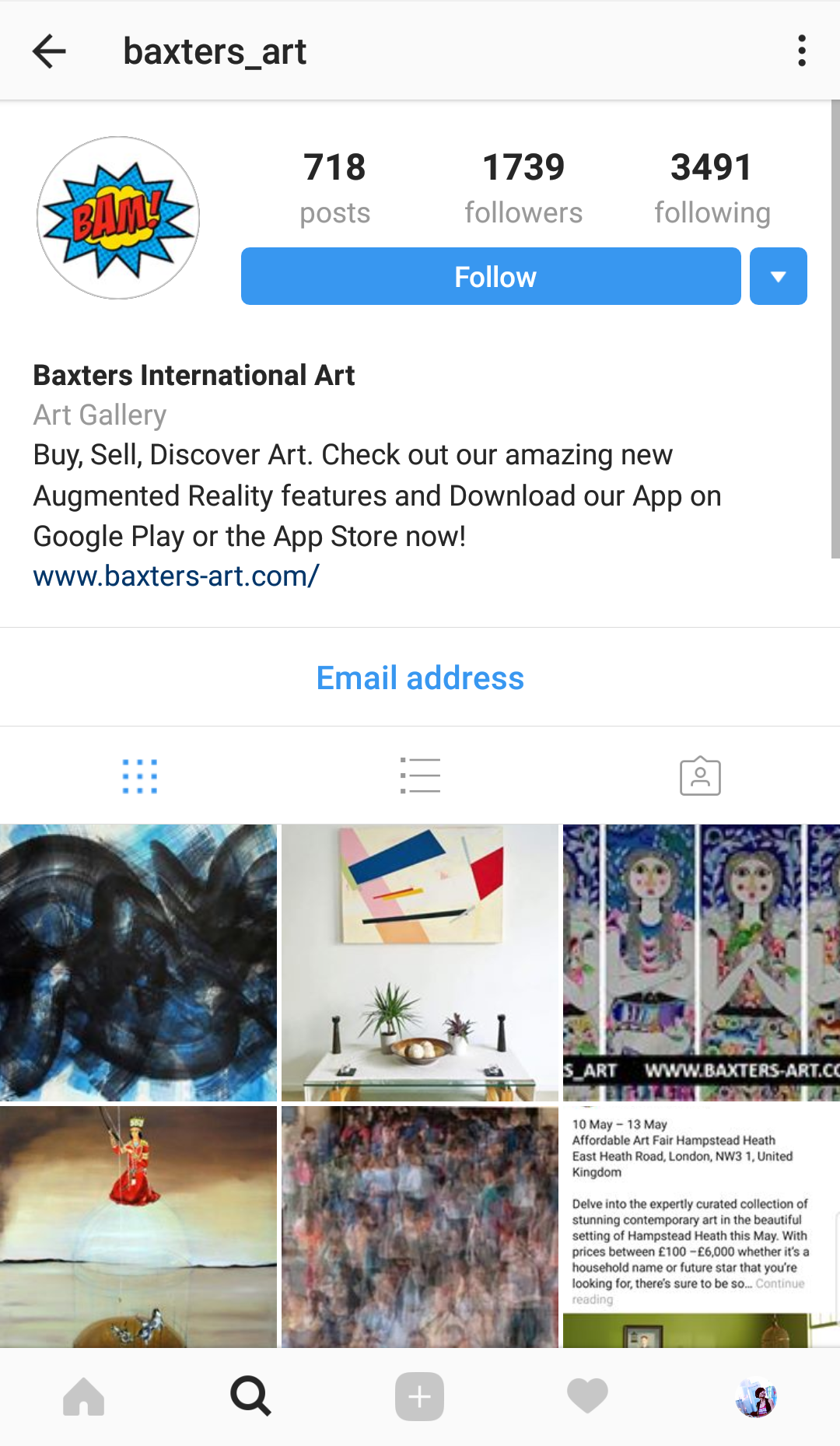 So thrilled with how this Flow series unfolded, and very happy that the curators like the vision and the theme I'm working on.
I'm also finishing up a series of mini Flow works real soon, and they'll be listed on my webstore at affordable prices. Wanna make the Flow series accessible to everyone... spread the love!
Stick around!
Update! 2018-05-14: New small works of flow now available in the web store!