Exhibition Opening: 'Landscapes of Our Minds, 22nd Sep 2018
The exhibition opening was a blast!!

Thank you everyone, for spending your Saturday afternoon with us. We didn't expect to fill the lounge up and into the bistro! 😲😊😊 So happy we got to share our creative process with you!!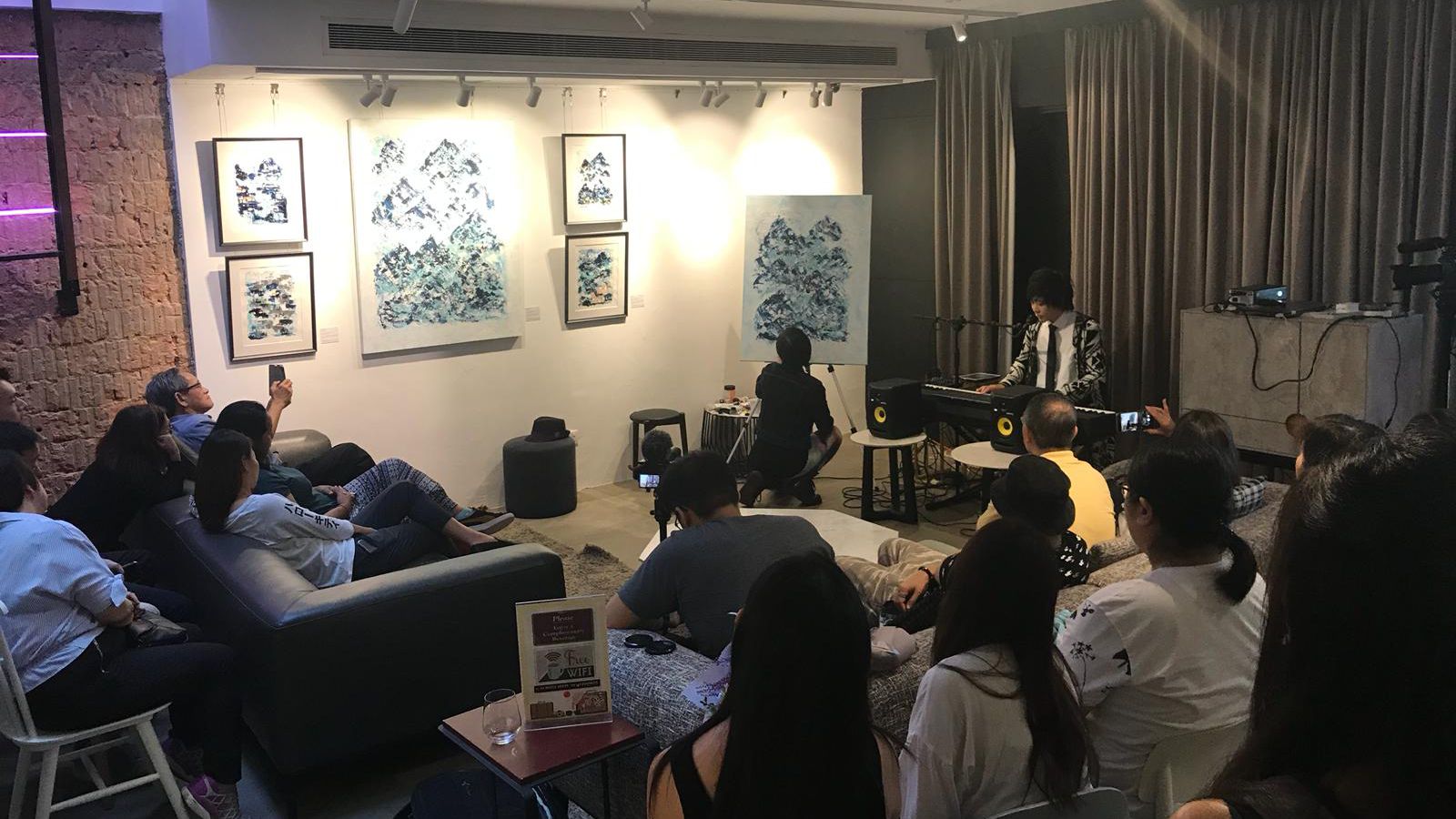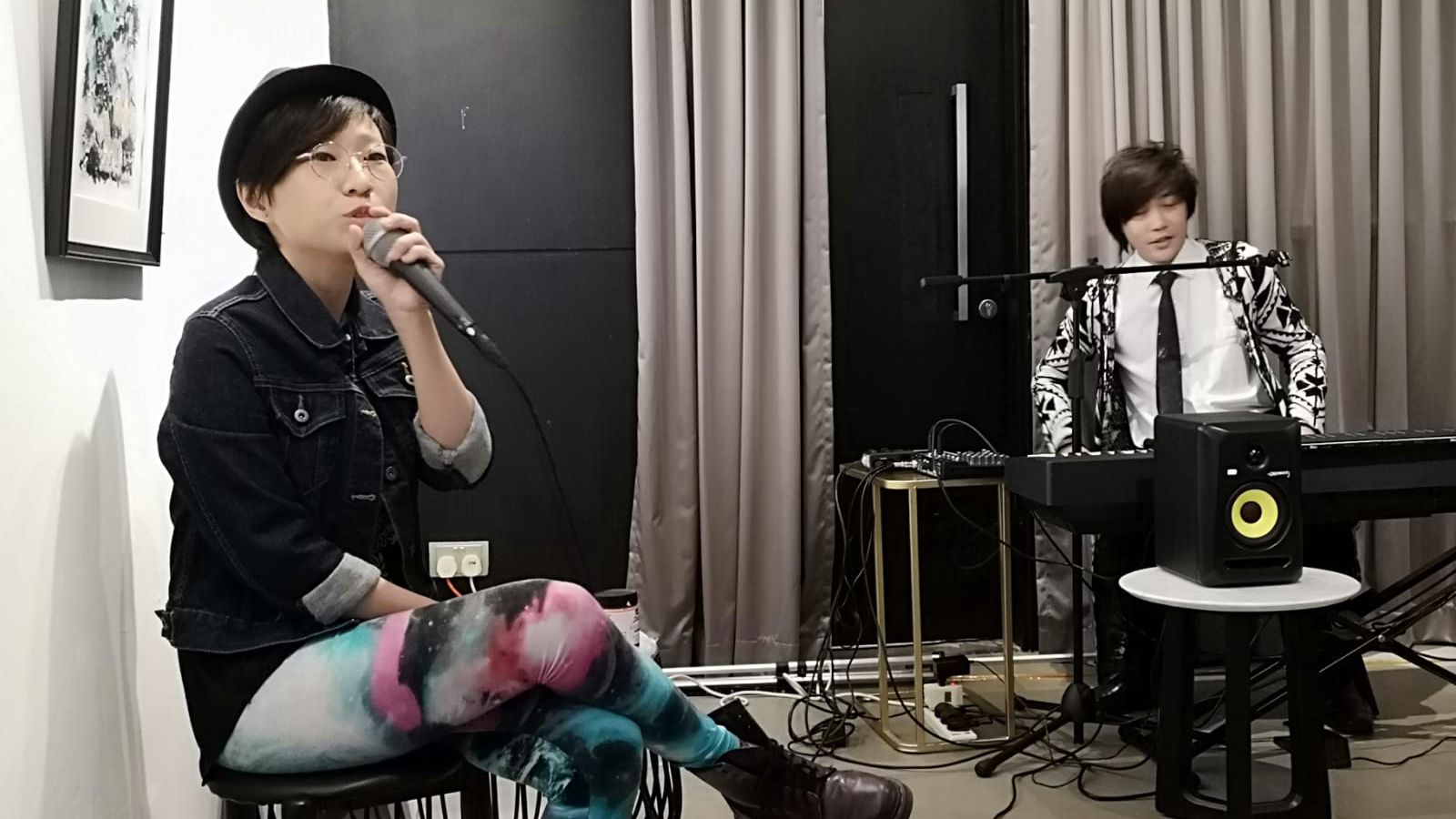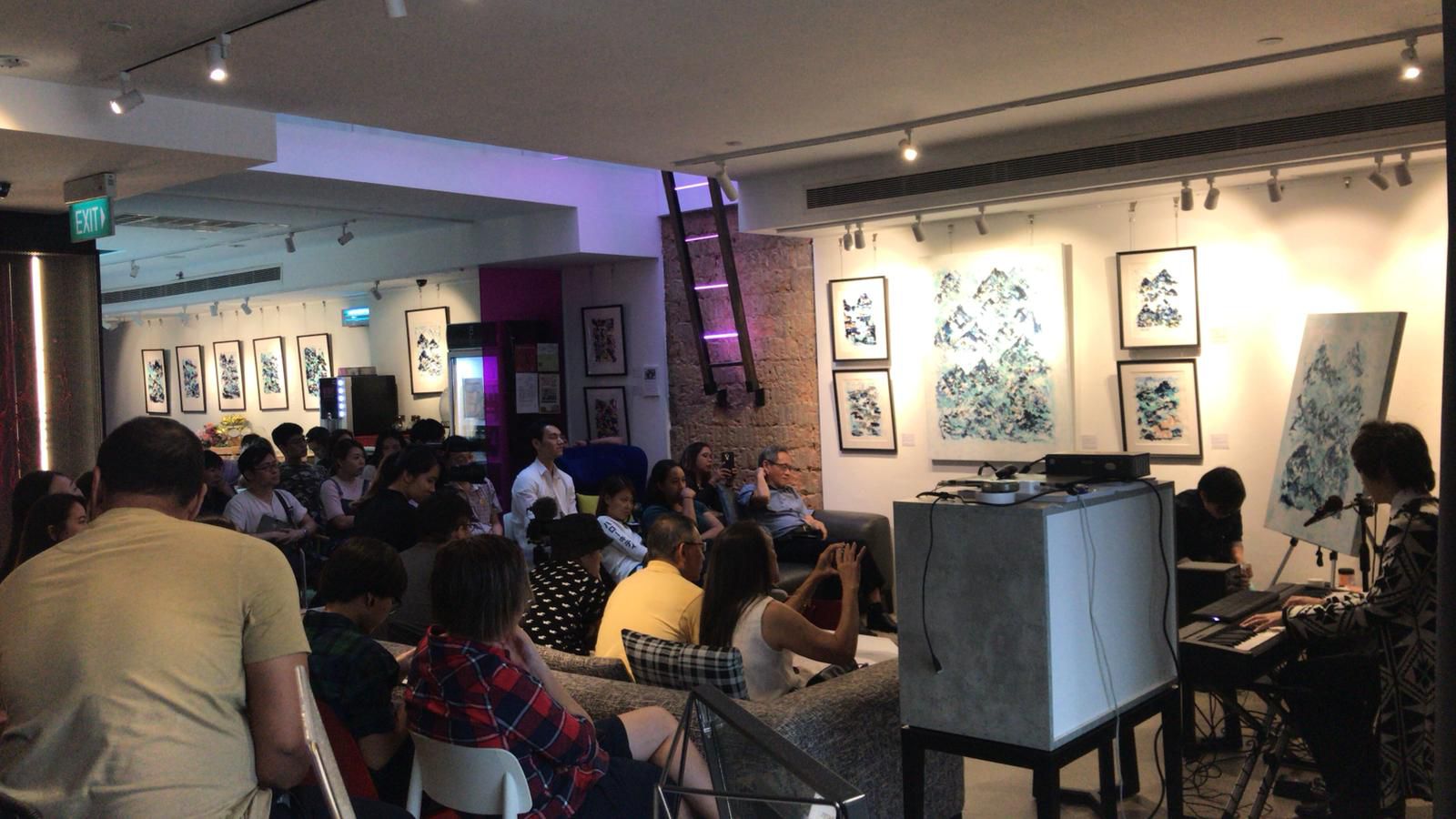 Special thanks to @xyhotelbugis for providing this platform for local artists like @multivocalpianist and I. Thank you @adiglobalmediateam for covering this event and doing the pics and vids leading up to it.

To my parents, friends and new friends thank you for all the kind words and heartfelt wishes! Your encouragement drives me to keep pushing forward in my art journey!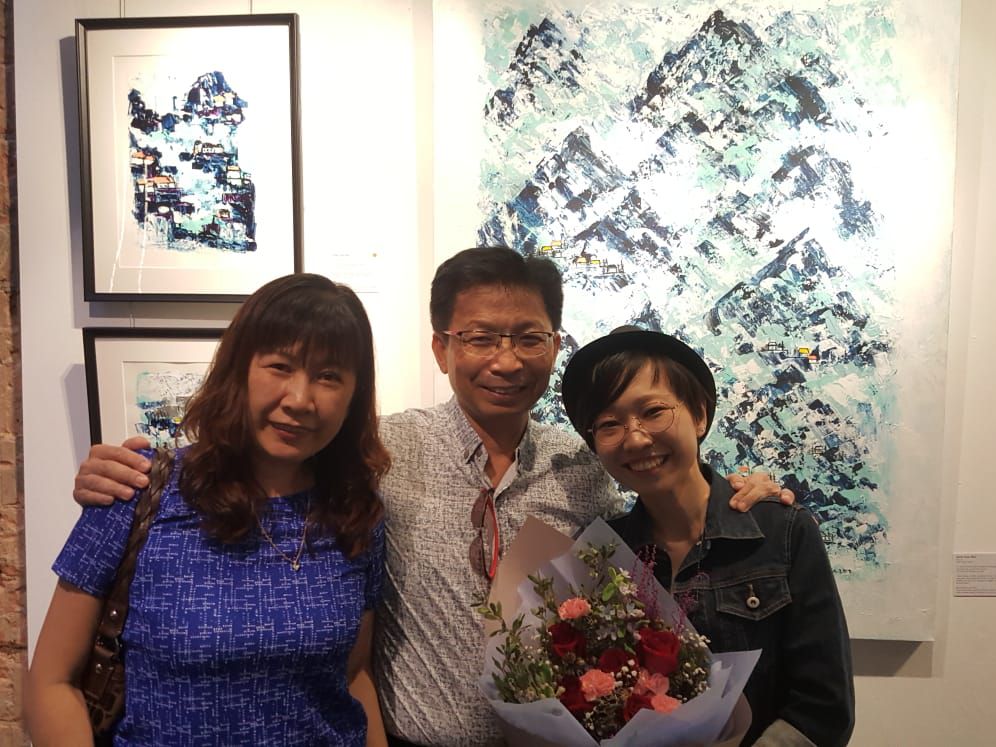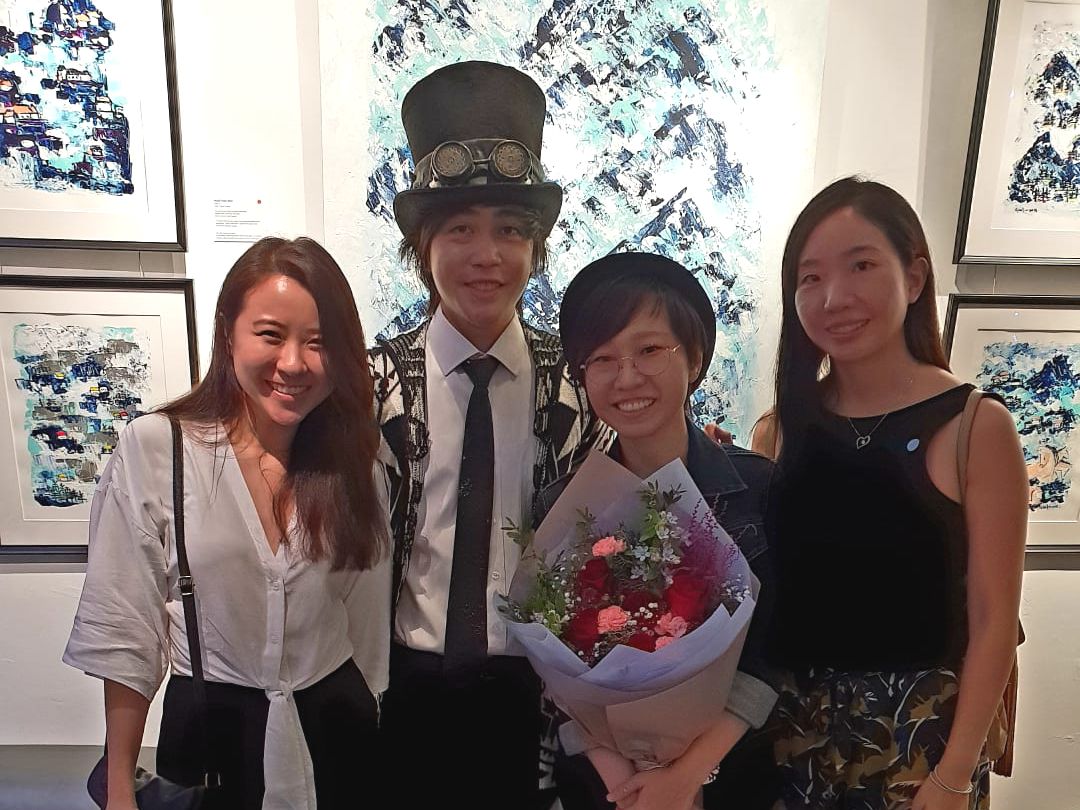 Here is a video of the opening performance:
For those who missed the opening, 'Landscapes of Our Minds' will be run from now til 7th October.