Workshop: Botanical Expressionism
In April, I was invited by Jiak Zua Tea Cafe to conduct their first-ever pop-up art workshop.
On May 9th, it happened! The workshop was a cozy mid-week chill session.

I taught how to use colours expressively and emotionally, and guided the participants into creating their very own botanical masterpiece! Within 2 hours, they went from never using acrylic paints, to finishing a unique art piece! I'm super duper proud of them!
Good job everyone! You guys made the session so fun & full of laughs!

We went through a little bit of art history, some colour theory and then made paintings in our own unique styles. It's so much to take in within 2 hours, but they were champions blazing away. I'm so impressed!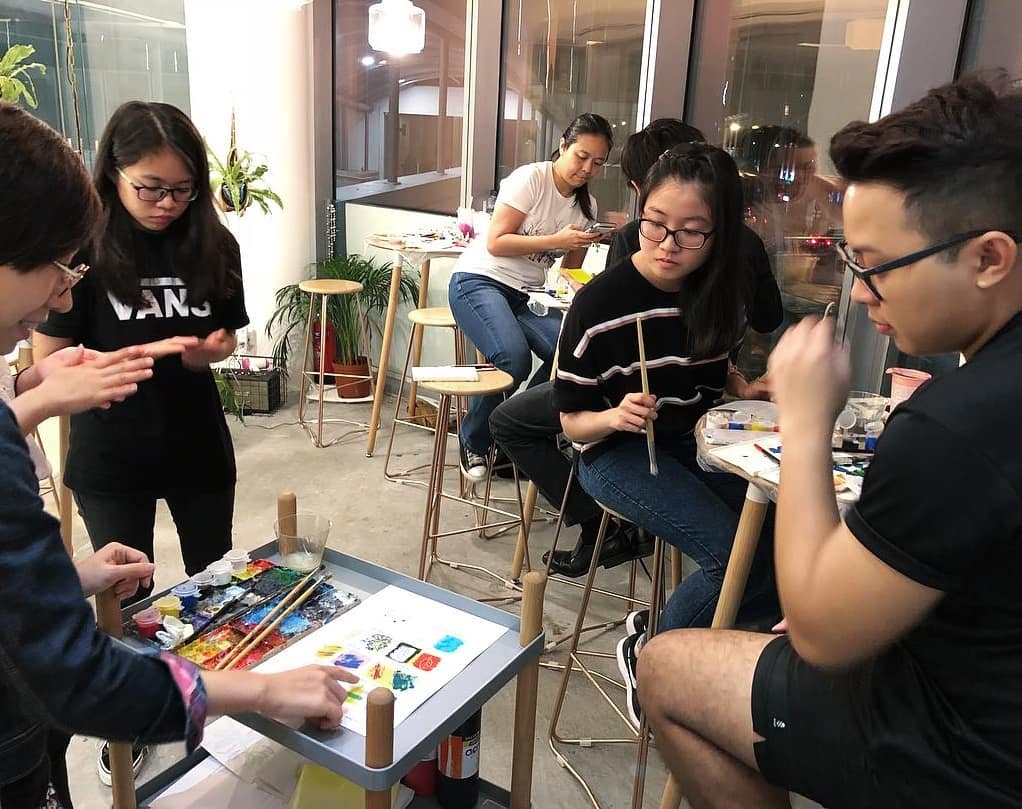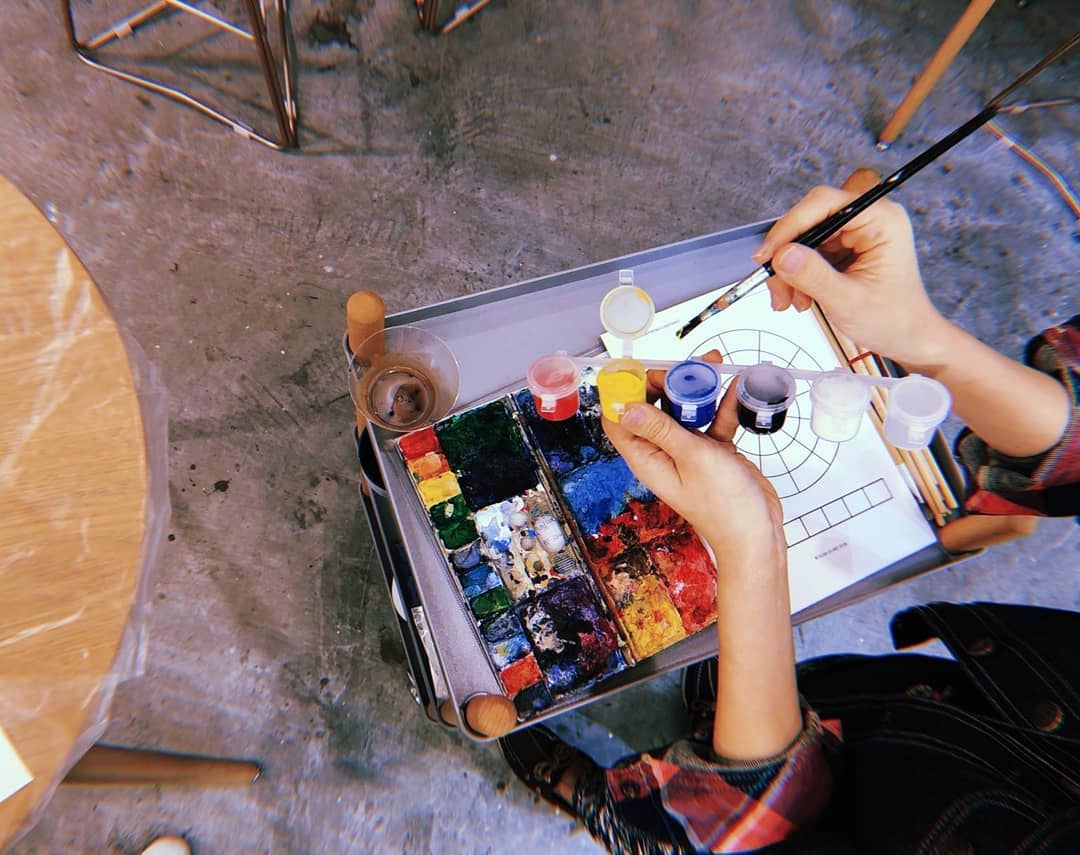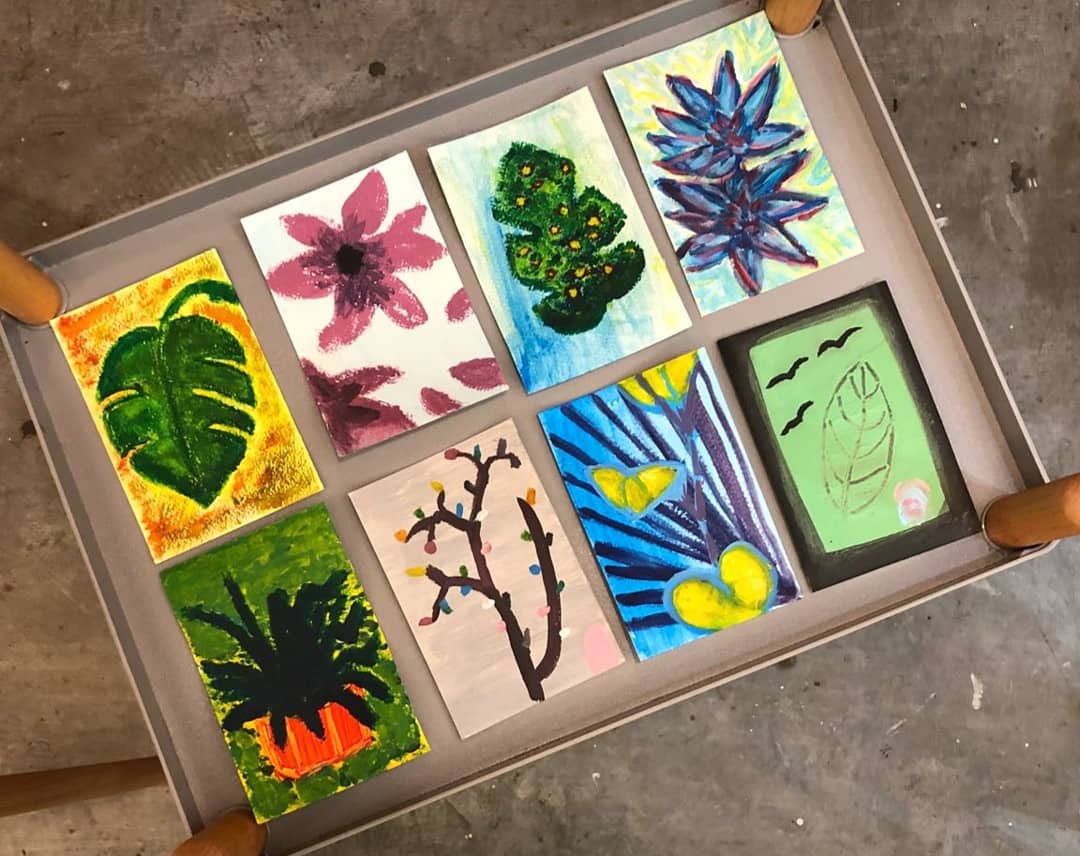 Really super happy I got to share my love for colours & textures with everyone.
Here's what the participants have to say about the experience
"Elisa's class is very interesting and she shares her experience and knowledge with her students. Overall, a very fun and interesting class!"
- Christina
"Elisa is friendly and her passion for art really shines through, especially in the way she speaks about it. X) "
- QY
"Therapeutic workshop. Learn new things. Very interesting"
- Anon.
"Making everything short and simple is something not all artist can do"
- Saif
Thank you Jiak Zua Tea Cafe (Anna, Victor and team) for inviting me to host this workshop! Tonight was a blast!
To get updates on my next workshop, follow me on Facebook or Instagram.
To engage me for a workshop or private small-group lessons, drop me an email on my contact page.