Artist Tours & Exhibition Closing: 'Landscapes of Our Minds'
Can't believe the exhibition is over! What a ride it's been. 😁😁
Here are a few pictures from artist tours and the exhibition closing.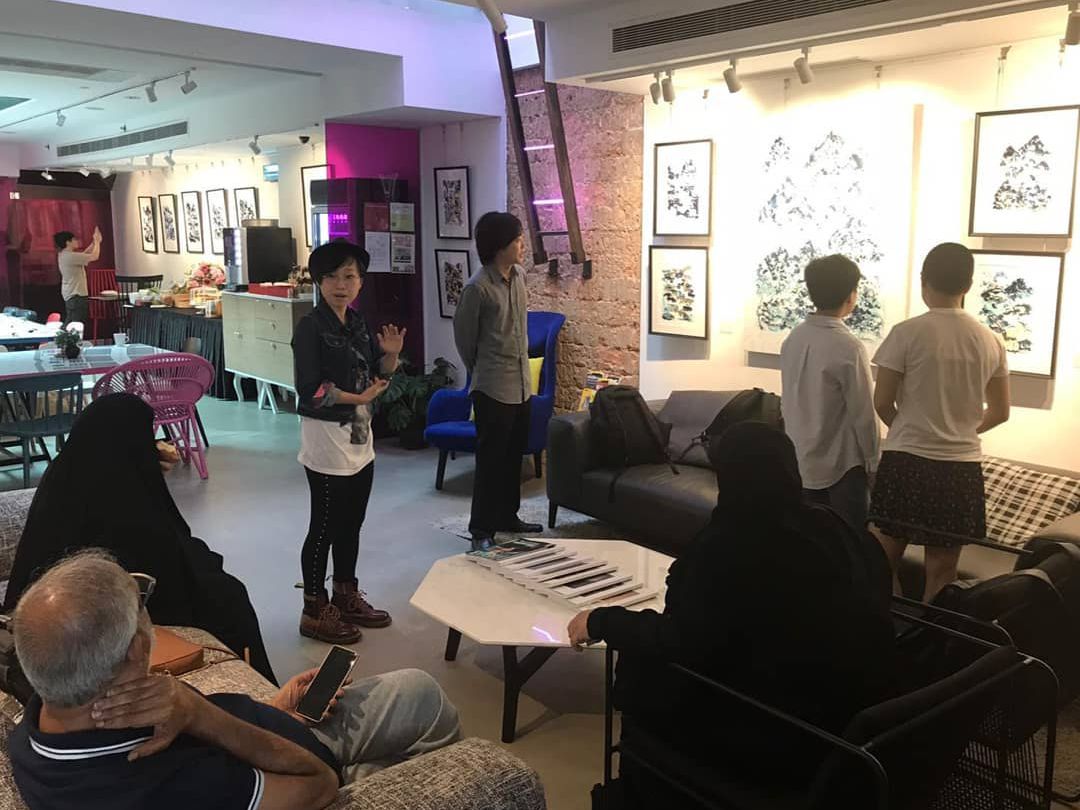 It's been a blast sharing my works and my process with everyone.
I really enjoyed listening to all the wonderful interpretations of my works, and hearing everyone's reflections on life and love. Fascinating how art is not just a reflection of my own thoughts as a creator, but also the reflection of everyone's personal experiences and emotions.
It really touched me when people tell me that they related to certain pieces. 😊😊
Had a chat with some of the hotel guests too.
One Japanese man was so excited when he found out that I'm the artist, he decided to FaceTime his wife to show her my works. An Australian lady took her time to read every label of art pieces, and took a wide-angle shot of the lounge for keeps. A man from Dubai told me he sits at the lounge everyday to do his work, because my art gave him a deep sense of peace. Wow.
I'm amazed everyday how my art touches different people. This is what makes my art journey worthwhile. (: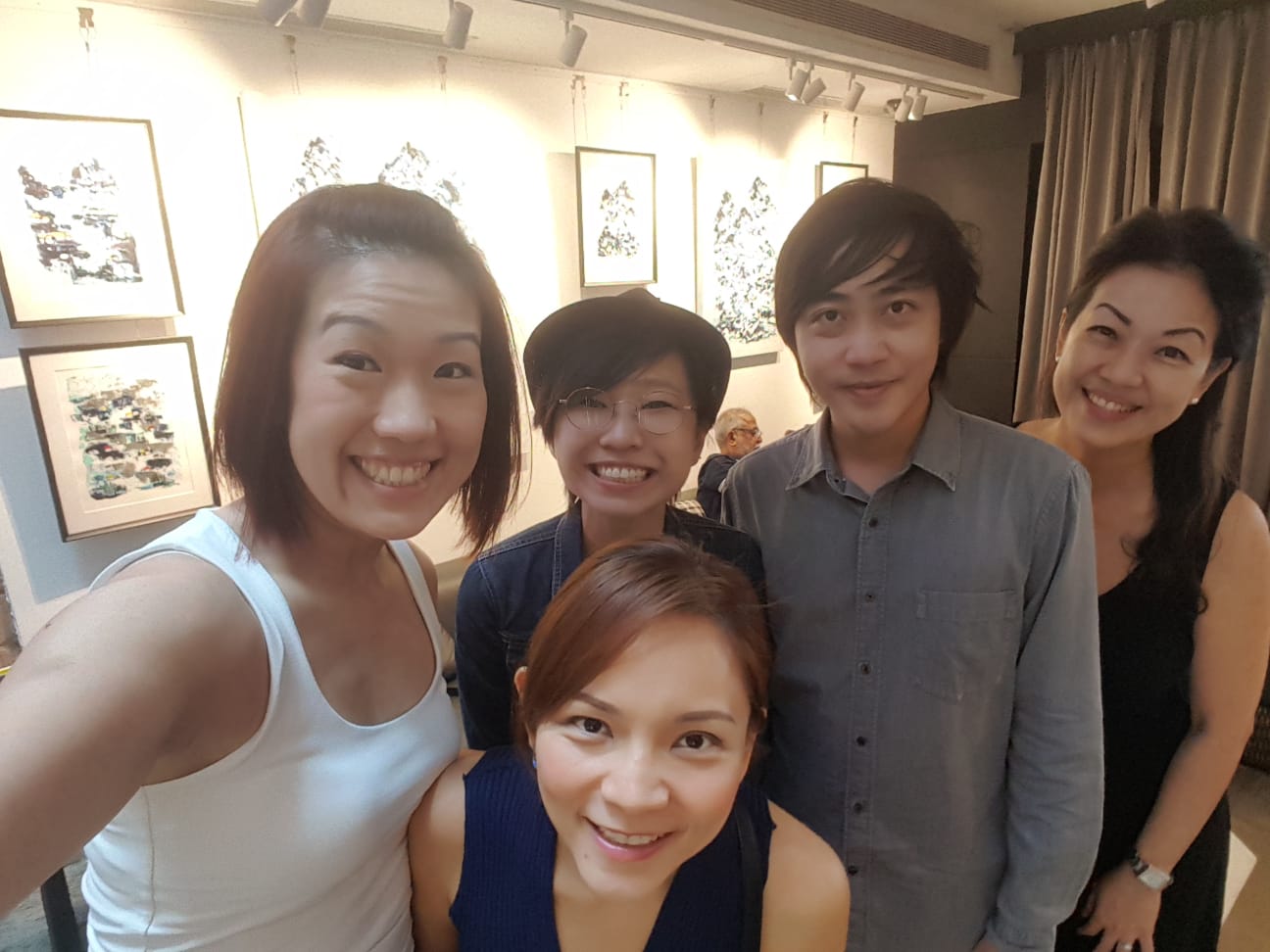 Thank you @galleryxy @xyhotelbugis for this opportunity, and @multivocalpianist for collaborating with me on this! Also, thank you everyone who popped by over the last couple of weeks - all my friends and new friends.
To Purchase the Works
Framed paintings on paper and canvas pieces are available in the web store now.