Art Residency: Beijing (May 2018) - Part 1 - Artist Talk
Last month, Bryant and I were selected by Red Gate Gallery to do a residency in Beijing as an artist-musician duo. Bryant is my long-time friend and creative partner and he does cool things on the piano and beatbox!
For the residency, we were to collaborate on producing a series of thematically-unified works - for me, in visual art, and for him, in music.
Our first half of the residency at Red Gate ended with an Artist Talk at The Bookworm.
Bryant and I shared about our creative process and how we both took the leap out of our jobs and into art and music.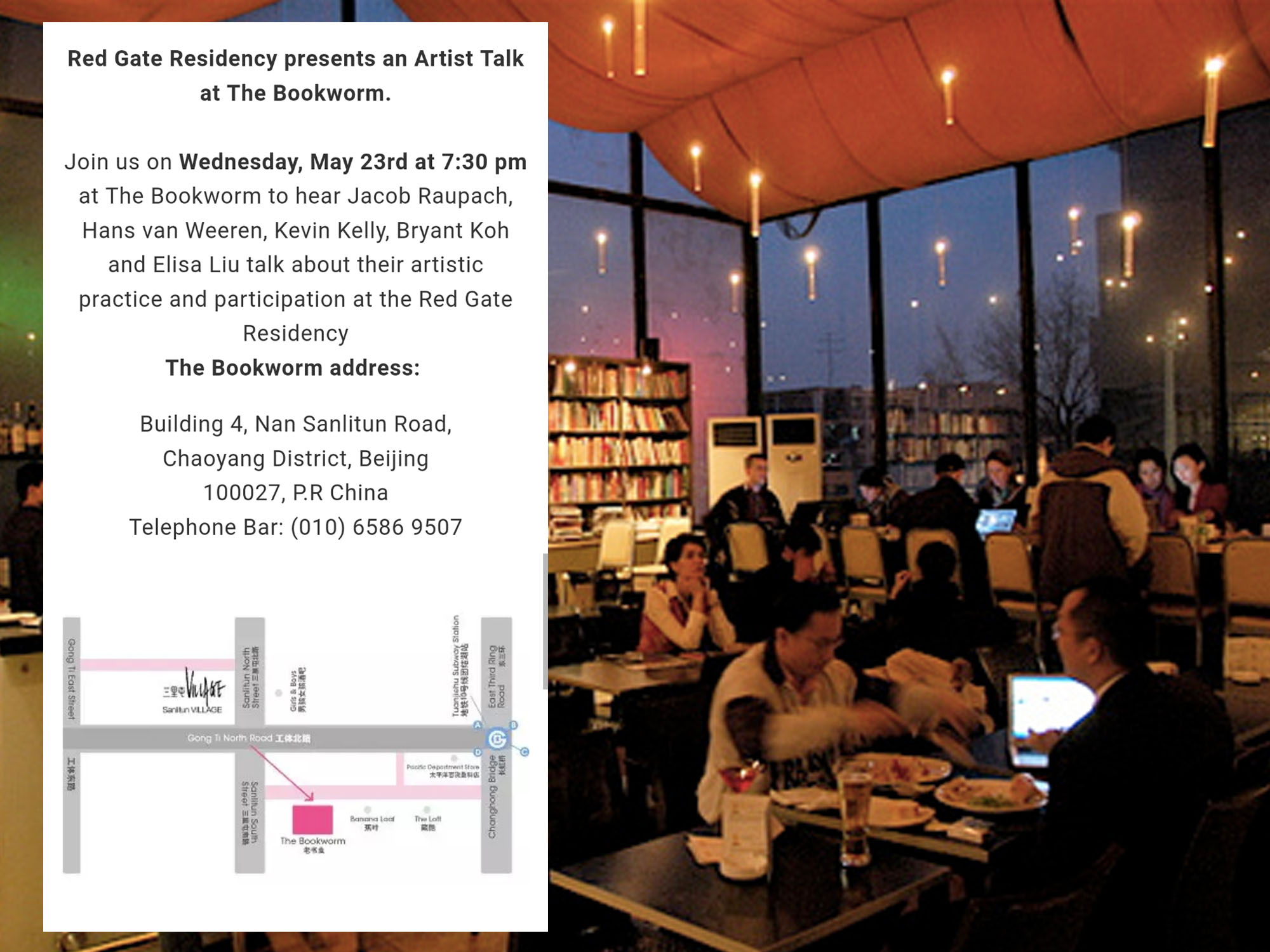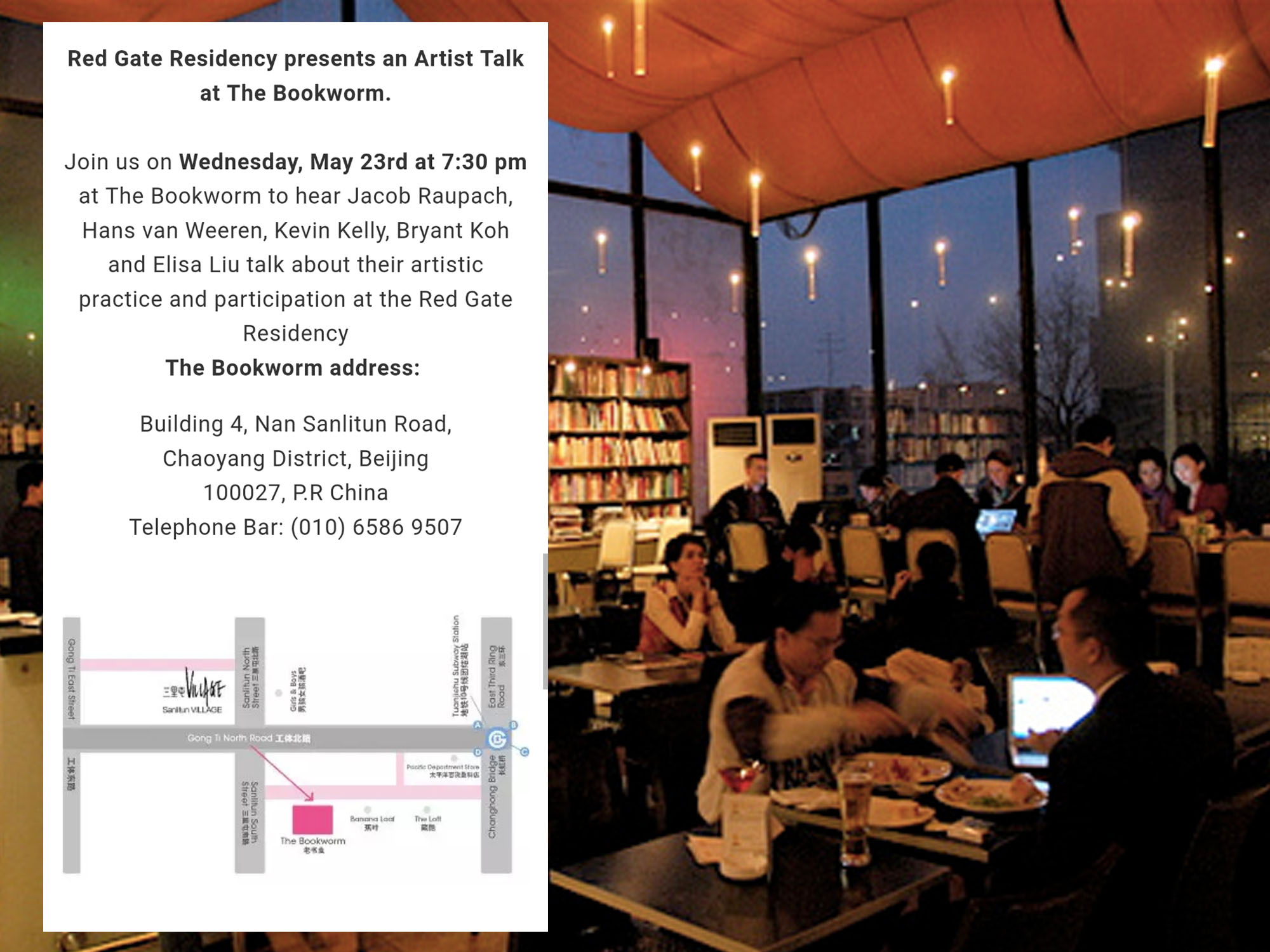 The crowd was amazing.
The artist talk happened on a midweek evening and the promo only went out on Monday, but the room was filled. 20+, 30 people who gave us their fullest attention, interacted with us, and asked so many genuine questions.
And so many people actually stayed back to chat with us that we only got back to our residency at midnight! What a wonderful feeling to know that there are many people who are deeply excited about art and music.
I hope our story inspires more people to pursue their passions. That they will find what they love to do, care for it, nurture it and protect it.
As our fellow resident artist Hans from Netherlands added, "There is a way. There is always a way..."